Endorsement
A word from Olympic medalist Jenny Jones: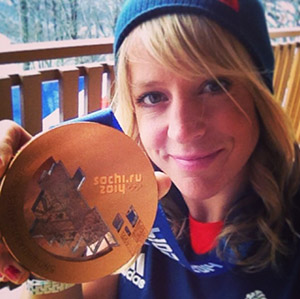 "Tammy is an incredibly passionate snowboard instructor! Combine this with her technical knowledge and years of experience and there is no doubt you will come away having noticeably progressed your snowboarding and had a flippin' rad day!! This ethos runs throughout MINT Snowboarding."
Blog
🏆 WORLD SNOW AWARD WINNERS FOR THE 2ND YEAR RUNNING! 🏆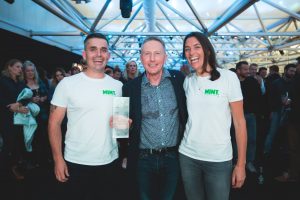 We are absolutely over the moon to let you know that we have won the award for 'Best Snowsport School' at the World Snow Awards!!!  What a fantastic start to the season!!!  We wish to take this opportunity to say a HUGE thank you to everyone who supports us and ...