Endorsement
A word from Olympic medalist Jenny Jones: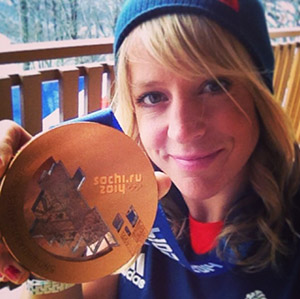 "Tammy is an incredibly passionate snowboard instructor! Combine this with her technical knowledge and years of experience and there is no doubt you will come away having noticeably progressed your snowboarding and had a flippin' rad day!! This ethos runs throughout MINT Snowboarding."
Blog
September snow in Avoriaz!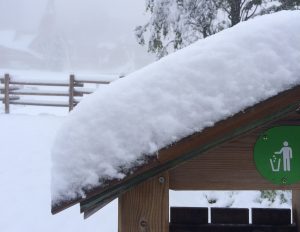 Winter 2017/2018 has arrived early in Europe with snow across the alps in September and the snow line dropping as low as 1600 m. Check out photos of this early snow in Avoriaz in the French alps.