Endorsement
A word from Olympic medalist Jenny Jones: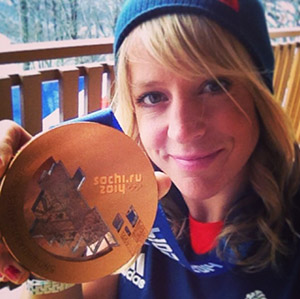 "Tammy is an incredibly passionate snowboard instructor! Combine this with her technical knowledge and years of experience and there is no doubt you will come away having noticeably progressed your snowboarding and had a flippin' rad day!! This ethos runs throughout MINT Snowboarding."
Blog
MINT KIDS Snowboard Club: Program 2016 / 17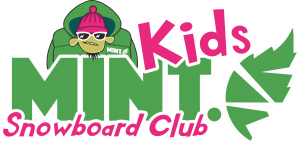 PRE-CHRISTMAS CAMP Following on from the enormous success of last years pre-Christmas camp (with over 35 kids booked on!) we will be running another weekend camp this December during the opening weekend of Avoriaz, Saturday 10th & Sunday 11th December 2016. We want to get your kid's back ripping before Santa drops by. To make sure everyone ...