Endorsement
A word from Olympic medalist Jenny Jones: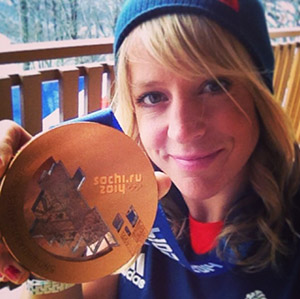 "Tammy is an incredibly passionate snowboard instructor! Combine this with her technical knowledge and years of experience and there is no doubt you will come away having noticeably progressed your snowboarding and had a flippin' rad day!! This ethos runs throughout MINT Snowboarding."
Blog
Burton Riglet Park returns to the TSA Big Bang Tamworth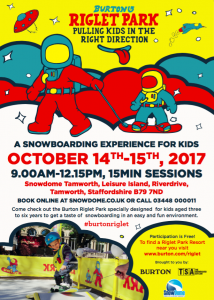 The Burton Riglet Park is holding free kids sessions at the TSA Big Bang at Tamworth snowdome. It's a great way for kids to try snowboarding for the first time in the UK.