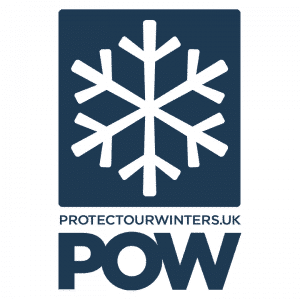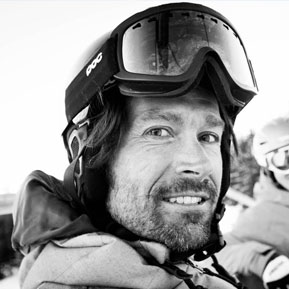 For those of you who aren't already aware, Protect Our Winters or 'POW' are an athlete led community aiming to 'lead the charge towards positive climate action'!
This non-profit organisation was started in 2007 by pro snowboarder Jeremy Jones after seeing more and more resorts being affected by climate change. His vision! To create an organisation led by the outdoor sports community, to generate awareness of the effects of climate change on our mountains.
Glaciers around the world are receding at an alarming rate, but it was particularly sad news to hear that Ken Achenbach has been forced to close the Camp of Champions in Whistler, B.C. due to the loss of the Glaciers length and depth and a lack of snow needed to build the park.
Protect Our Winters in a recent article wrote:
'For those of us who love winter – whether for the winter sports, the joy of building snowmen with children, sledging, glaciers or polar bears – this is a call to action. If we do not rapidly accelerate the pace of change to a low carbon economy, winter sports as we know them will be a thing of the past, not just impacting the priceless memories of millions of future holiday makers, but also decimating the winter sports economy. The wider environmental impacts on the natural systems which support our civilisation don't even bear thinking about.'
Protect Our Winters aims to unite the outdoor sports community, focusing especially on the snowsports community. They work creatively and opportunistically to help the public to understand the consequences of climate change. You can see the recent work POW have been doing here: About POW UK
At MINT Snowboarding we are passionate about the industry and environment we live and work in which is why we have committed to supporting them by becoming a POW partner. Our responsibility? To actively engage with our community of clients and local businesses to help create action against climate change.
Climate change is happening as we speak! Right now we all have an opportunity to help decide the outcome of it rather than look back and discuss what could have been done. Join POW UK now and help make the change: JOIN POW NOW!