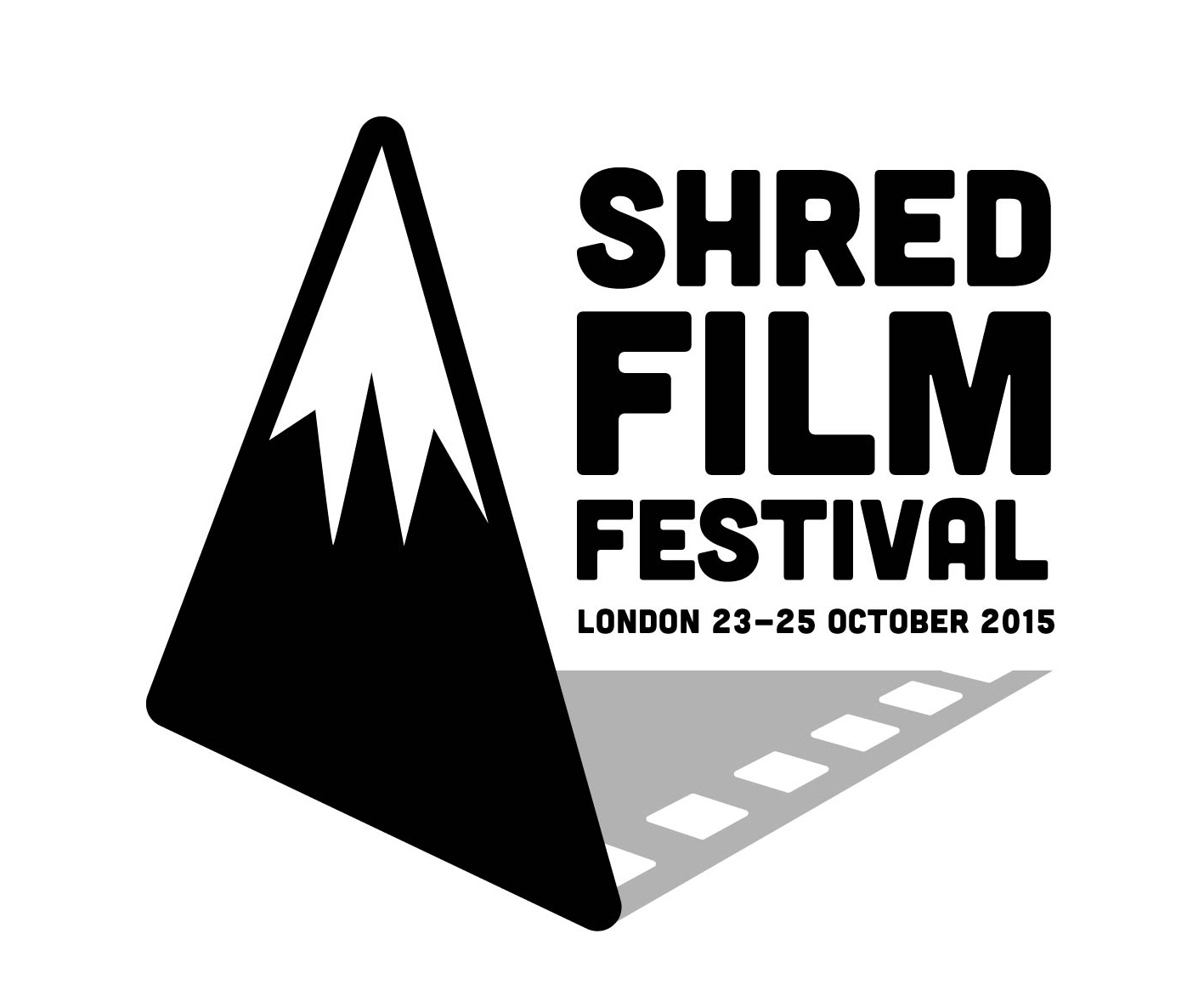 Shred Film Festival will take to the big screen this autumn in one of Europe's most creative and cosmopolitan cities – London, England.
With a three day programme of film premieres of the most anticipated snowboard movies of 2016, these are diary dates that no snowboarder or action sports fan will want to miss. The Snowboard Film Festival's programme will feature UK Premieres from ThirtyTwo, Videograss, Absinthe, Postland, Ero One and DCP's highly anticipated The Balance Movie, with more movies being added to the roster in the run up to the event.
The Shred Film Festival will be an opportunity to meet the stars of the films and participate in Q and A sessions with the riders and directors, grab some giveaways, enjoy a few apres-shred beers and party the night away.
The Schedule
Friday 23rd October, 7.00pm. Tickets £10.00 / Early bird advance tickets £8.00. 7th Floor Ace Hotel, Shoreditch High Street, Shoreditch, London
UK Premiere of ThirtyTwo's '2032' – Thirty Two has been making high performance snowboard products for over 20 years, with one of the most respected snowboard teams in the industry. We knew it was time – introducing the first ever 32 team movie. 20 team riders have filmed, five full time videographers have filmed and the movie features locations from around the world, urban to backcountry snowboarding. This movie will not disappoint. Get ready, because 'In the Future, Everyone Will Snowboard. Riders Confirmed: Joe Sexton, Chris Grenier, Toni Kerkela, Kas Lemmens and Benny Urban.
UK Premiere of Videograss' 'Videogracias' – 2015 will mark their 7th year and 10th Video release. This is the heaviest line up to date and this VG crew is hungrier than ever to deliver a mind-blowing snowboard video everyone can enjoy in classic VG fashion! The fresh new line up is what they believe to be the perfect combination of of young/hungry and seasoned vets
UK Premiere of Postland's 'Off The Cuff' – The new crew movie form the guys at Postland, their movies are rapidly becoming among the most anticipated European flicks of the season. Riders confirmed Will Smith, Ollie Dutton, Kas Lemmens, Ceese Wille, Roel van Oosterhout, Jesse Augustinus.
Saturday 24th October, 6.30pm. Tickets £10.00 / Early bird advance tickets £8.00. Hoxton Bar and Grill, Hoxton Square, Shoreditch, London
UK premiere of DCP's 'The Balance Movie' Project – This highly anticipated film features one of the world's most iconic snowboarder's – DCP – and friends, travelling the globe talking to athletes across Snow, Surf and Skate about their love for action sports. Riders Confirmed: DCP and JP Solberg
UK Premiere of 686's '686 Seconds' – After 20 years of producing some of the finest technical apparel in the wold, '686 seconds' is 686's first ever team movie. You'll get an abundance of ripping from the 686 team including Forest Bailey, Cam Pierce, Sammy Luebke, Marco Feichtner, Ryan Tarbell, Riley Nickerson and more!
Further films TBC
Sunday 25th October, from 3pm. Tickets £10.00 / Early bird advance tickets £8.00. 7th Floor Ace Hotel, Shoreditch High Street, Shoreditch, London
The UK premiere of the Absinthe Films' 'Eversince' = For more than 15 years, Absinthe Films have been producing some of the 'must see' snowboard movies of the season, with incredible cinematography, varied locations and jaw dropping snowboarding. 'Eversince' follows the crew as they travel the world from city streets to Alaskan peaks – and everything in between.
The UK premiere of Ero One Film's 'Paradigme' – A film – book – exhibition! Following a young team of Swiss snowboarders, 'Paradigme' allows you to travel the Valais region and immerse yourself in its snowy mountain summits.
Adidas Snowboarding's 'Midsommar Nights' – In the summer of 2015, the UK Adidas team travelled to Riksgransen, Sweden for their midsummer celebration. This short movie shows the what it's like to ride 200kms north of the Arctic Circle, in the middle of summer.
The Ace Hotel London 'Shred' Package. Shred Film Festival has teamed up with London's raddest hotel The Ace Hotel to host the premiere night of the film festival on the 23rd October at the 7th Floor bar. Shred Festival Attendees staying at Ace throughout the festival will receive a special 20% discount off the 'Best Available Rate' on rooms booked by the 16th October. To get this reduced rate enter the online promo code 'Shred' when booking.
Screening tickets are on sale through EventBrite.
Visit www.shredfilmfestival.com for more information.
.
The next stop on the MINT UK tour will be the Telegraph Ski & Snowboard Show starting next week in London. Join us from 30th October to 2nd November at Earls Court 2 where we will have a stand in the brand new Drop Inn area.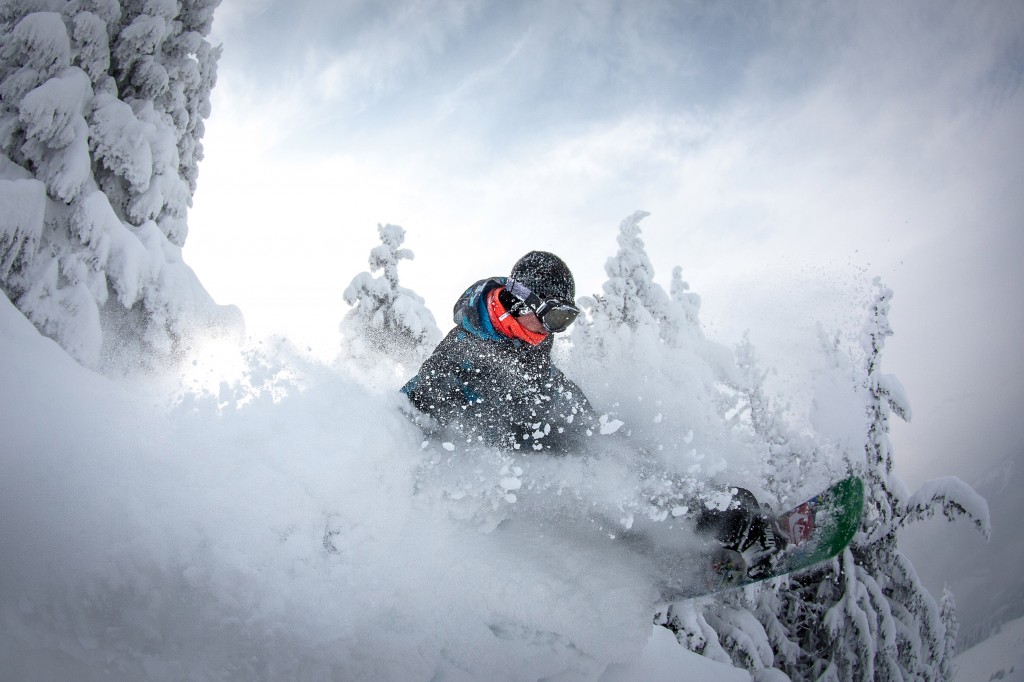 THE DROP INN is the new home of Freestyle & Backcountry at the Ski and Snowboard Show
This new area will be combining the finest ski & snowboard brands, camps, courses, chalets, organisations, live art, photography exhibition, servicing and a skills zone where you can see how you fair against the GB team, or just sink a few ales while you watch a film or take in a band.
The focal point of the Drop Inn will be an airstream stage hosted by former professional snowboarder and renowned MC James Thorne, who will be talking with the leading freestyle & backcountry experts (including Tammy Esten from Mint Snowboarding) on topics such as heli-boarding in Greenland, competing at the Olympics, avalanche awareness, splitboarding, freestyle tips, fitness programs, injury recovery, life on the GB team, equipment innovations and Q&A sessions so that you can quiz the panel of experts.
The airstream stage will also host a line-up of the best après bands from around the Alps including The Dominos, Twin Peeks, Hobo Chic and DaisyB, latest film releases and the Drop Inn pub quiz which will test more than just your general snowsports knowledge.
So whether you are a freerider or freestyler, skier or snowboarder there will be something to get you motivated for the winter season ahead.
Check here for a full list of Exhibitors, Bands playing, GB Team Zone and Experts doing Q&A sessions.
See you there… Stop by STAND B4 to see us and enter our competition to WIN A SNOWBOARD!
THE DROP INN Stage…
Q&A with the Experts – Neil McNab, James Stentiford, Neil McNair, Tammy Esten, Ash Newnes, Gavin Learmouth, James Morland, James Streater, Andy & Becky Bennett, James Webb, Warren Smith, Baden Knifton, John Noonan, Tom Heeley and a selection of GB team riders
A brand new giant ski & snowboard slope is to be built next to the London Olympic Park site in Stratford.
The slope is expected to cover a massive 20,000 square metres and the longest run will be 300 metres. This will make it about double the size of other UK snow centres and almost as big as the enormous Ski Dubai in the United Arab Emirates. We can only imagine that the scope for snow park set ups would be immense in somewhere this size!
The project will cost up to £200 million and is being funded by shopping centre developers Westfield. The planning application is being submitted by the end of this summer with the snow centre potentially ready to open as soon as 2015.
The development of London's first indoor ski centre will open up skiing & snowboarding to a whole ton of people. With the likes of Jamie Nicholls & Billy Morgan boosting out of the UK indoor & dryslope scene, we're already looking forward to watching the next generation of shredders appear out of East London.
London Mayor, Boris Johnson, announced the exciting new proposal, stating "Stratford's status as a stunning new destination is confirmed by Westfield's plans for a world-class indoor ski centre. This underscores the massive confidence in this area from investors which is delivering a real payback for taxpayers in terms of jobs and the regeneration of east London."
.
"The Art of FLIGHT" London Premiere Jolly Good Show!
The highly anticipated UK premiere of "The Art of FLIGHT," played at the IMAX in London last night with two screenings that saw a thousand strong crowd watch Travis Rice and crew on the big screen. We were lucky enough to get a seat and witness the movie projected on the highest quality visual format on the UKs biggest cinema screen. Mind blowing! Man of the moment, Travis Rice, dressed in full 1940's fighter pilot gear, turned up to chat to the crowd and introduce his groundbreaking film. We even got to have a chat with the great man himself. It was definitely a night to remember, with the after party continuing well into the early hours…
For more photos and news from the London premiere check out ArtofFLIGHTmovie.com.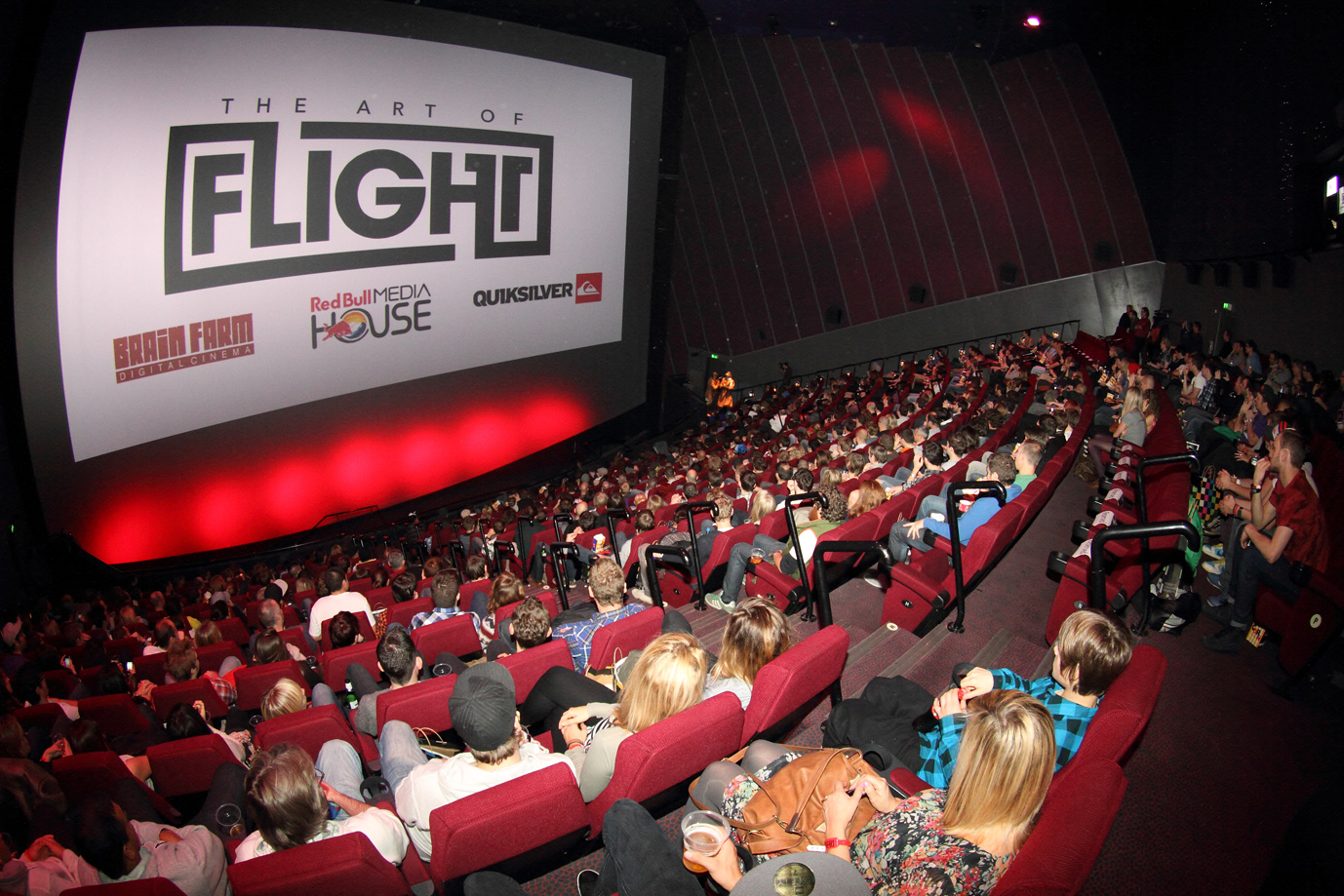 .
For those of you heading to the Freeze Festival in London this weekend, head along to the UK screening of European Girls Snowboard film '5 More Minutes Please?' Come & join us and show support for UK riders, and friends of Mint, Jenny Jones & Aimee Fuller. Showings will be held at 3pm on Friday & Saturday.