Tag Archives
"Just Snowboard Camps"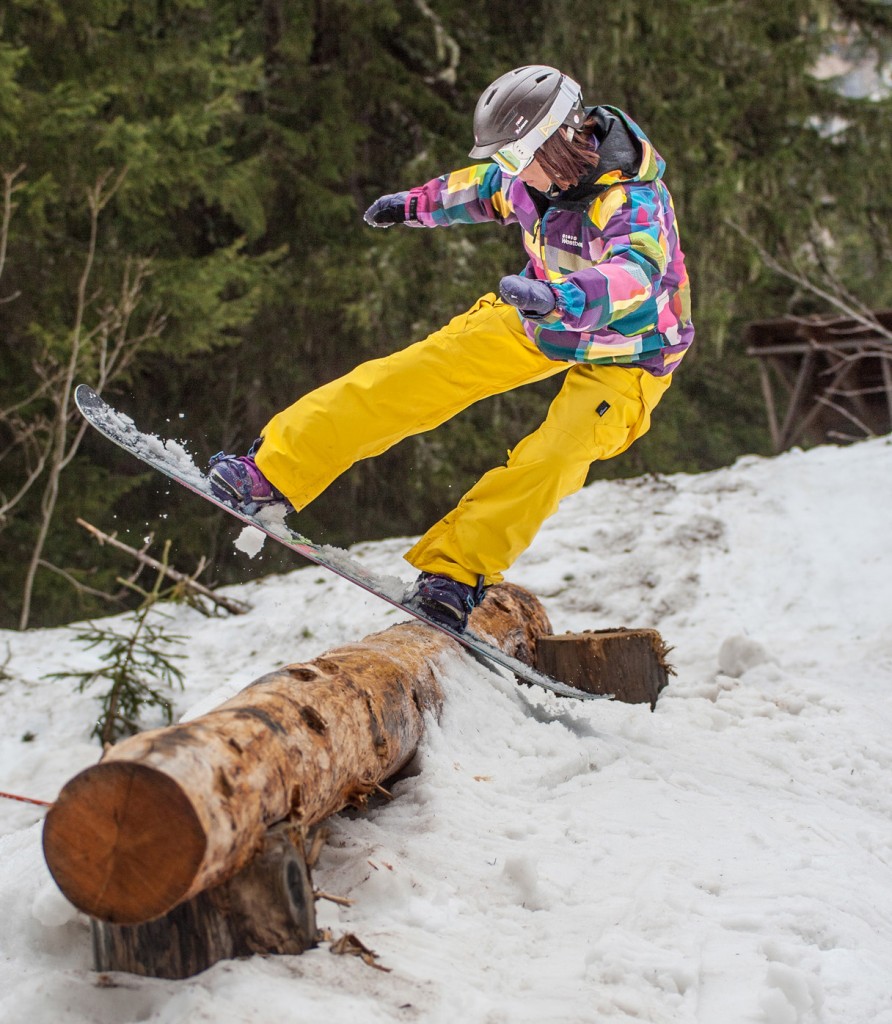 There's no doubt that a lot of fun was had on last April's Girls Snowboard Camp in Morzine. Snow was plentiful, the sun shone, smiles & laughter in abundance and great shredding was had by all.
Everyone was on excitement overdrive when British global slopestyle superstar Jenny Jones joined the crew to coach for a day. Jenny's positive & encouraging approach to snowboard coaching helped inspire everyone to step up their game.
Here are some photos taken later in the week.
The Roxy snowboard camp will not be taking place in winter 2013/14 but don't worry girls we will be back for winter 2014/15 with super exciting new plans and tons of fun to be had!  In the meantime check out the snowboard camps we have on offer for this winter.  From freestyle to back country there is something to help you progress and have a good time so make sure you come and see us in the snow!