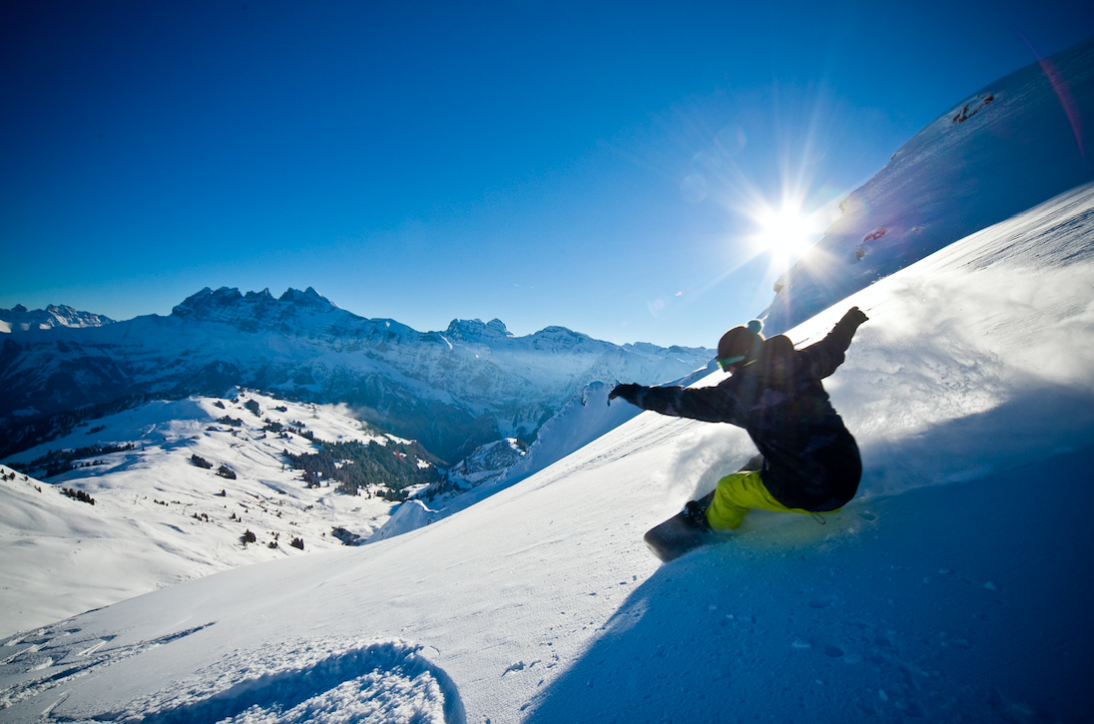 Join this popular snowboard camp in Morzine / Avoriaz for a sneaky early season master class. 5 days coaching & 7 nights chalet accom. for solo travellers.
Looking for an early season snowboard holiday in Europe?
Join us in Morzine / Avoriaz the week of 13th December 2015 and kick start your season with a week of fun and progression. We've also organised an exclusive accommodation offer available to the first 10 spaces booked.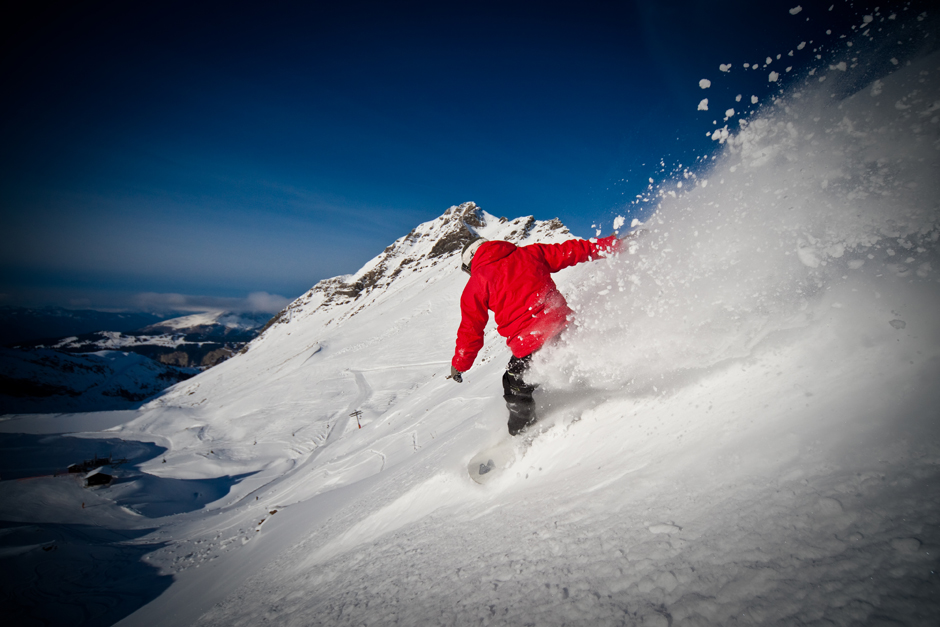 Snowboard Course Details:
Technical Performance Camp
14th – 18th December 2015
Even if you're fairly content rider, a week with professional instruction will help you enjoy it 10 times more. In this course we'll help you develop of a solid platform from which you can further progress your riding to dominate over the whole mountain. More info on the Technical Performance Camp.
Beginners Snowboard Camp
14th – 18th December 2015
Join us on this unique week created for beginners learning to snowboard. Enjoy discovering the world of snowboarding with others of your level. More info on the Beginners Snowboard Camp.
snowboard camp europe
Accommodation Details:
The first 10 spaces on the December Snowboard Camps will be available with an all inclusive chalet option at a bargain rate! We have 5 twin rooms available in a bright and spacious chalet apartment a 5 minute walk from central Morzine with stunning views.
The price of the accommodation is as follows:
Shared twin room: 350€
Single occupancy: 490€
Included in this is:
7 nights accommodation
4-course evening meal including a cheeseboard with a selection of local cheeses and digestif for 6 nights
Unlimited wine with evening meal
Continental and Cooked Breakfast options
Freshly Baked Afternoon Tea
Linen & Towels and midweek towel change
Experienced & knowledgeable hosts
Check here for further info on the accommodation in Morzine or check out the photos below.
Also the week of 13th December, Snowbombing is bringing their new music festival, Transition to Avoriaz. There will be a first class dance lineup across a medley of unique and interesting venues in Avoriaz, including a party in the Stash! You can find out more on the Transition website.

To celebrate the upcoming winter season and the fact that we have set the dates for our busy snowboard course schedule for winter 2014/15, we are offering a DISCOUNTED RATE IF YOU GET BOOKED IN EARLY. Book by the end of August 2014 to get a reduced rate, see the individual course for details of the offer.
The Mint Snowboard Courses are the best way to progress your riding to the next level and give you a totally unique, fun focused coaching experience. Full days  are spent with one of our top level snowboard coaches ripping up the slopes of the Portes du Soleil showing & sharing how much fun can be had on a snowboard.
A unique range of courses are offered to provide a snowboard camp to suit everyone… whether your aims are to develop a strong riding style all over the mountain, ride epic backcountry lines or learn new tricks in the park. Check out the dates and get booked & paid up by end of August for the discounted rates!
*NEW* Beginners Snowboard Camp
15th – 19th December 2014
Shred Progression Intermediate
15th – 19th December 2014
5th – 9th January 2015
Shred Progression Advanced Camp
15th – 19th December 2014
5th – 9th January 2015
Freestyle Camp
19th – 23rd January 2015
Backcountry Snowboard Camp
12th – 16th January 2015
*NEW* Mixed Splitboard & Backcountry Course
16th – 20th March 2015
Join us for a fun & progressive week of getting totally amped on snowboarding!