Monthly Archives
"June 2016"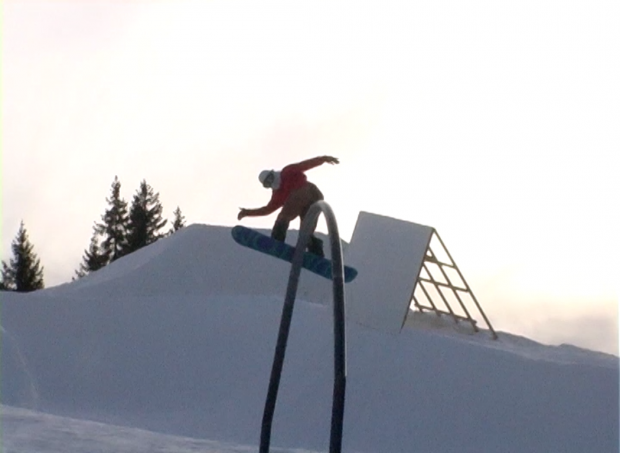 The BangingBees crew snowboard Avoriaz spring 2016, hitting up the Burton Stash and Pipe Ground snowparks. Sweet video edit.
There's less than a week to go until the Brexit vote. The campaign has split the country and emotions have trumped facts. But, if you love skiing or snowboarding holidays in Europe, and are undecided which way to vote, then here are some pretty strong reasons to VOTE REMAIN!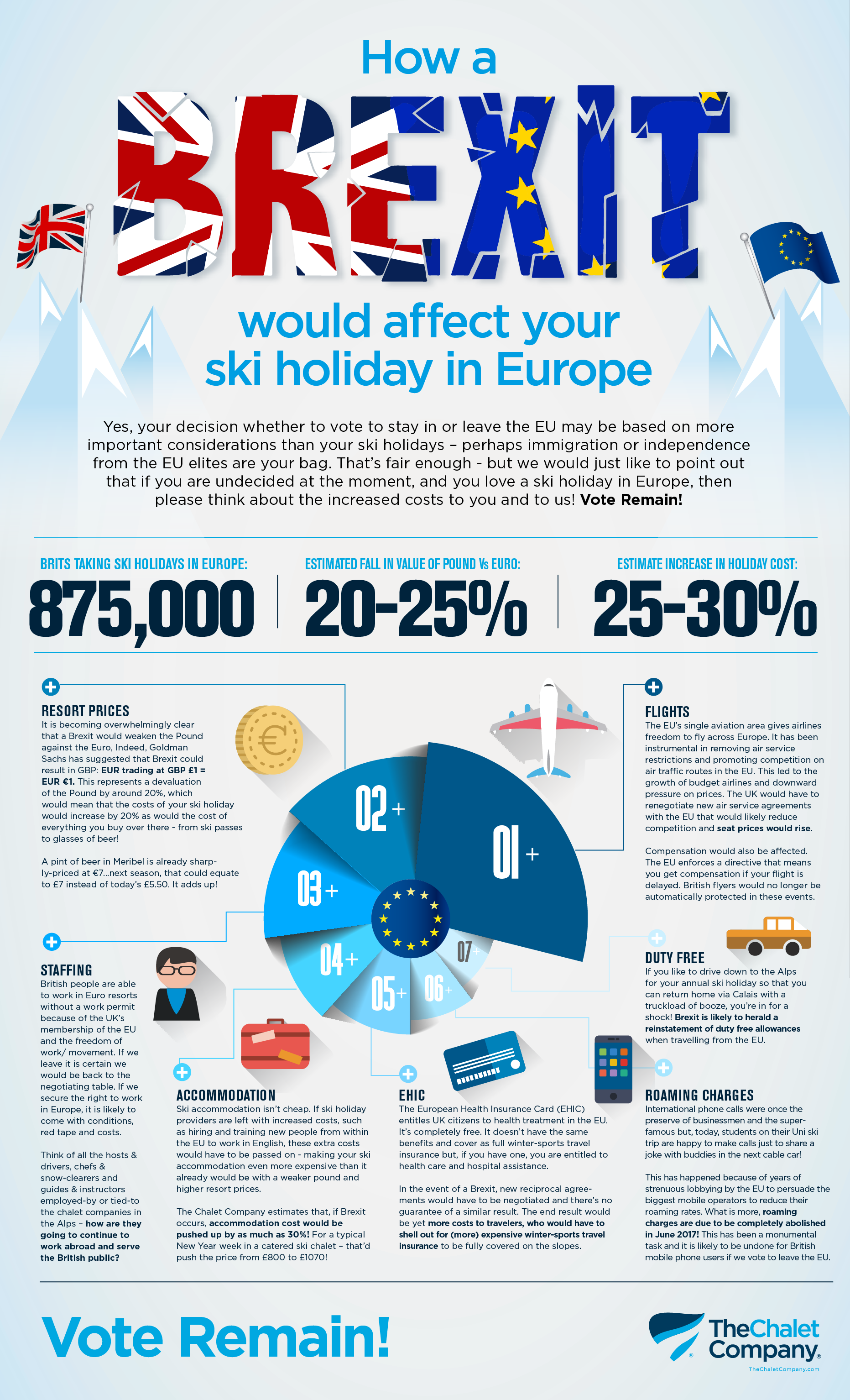 But one thing is for sure, BREXIT WILL NOT AFFECT SNOWFALL!!!
If you would like a more detailed read on Brexit and of the arguments for Britain staying in the EU then check out this good read from The Financial Times.
Alternatively here is a well structured Brexit discussion from Professor Dougan, Professor of European Law at the University of Liverpool, examining the facts and figures circulated by both the 'Leave' and 'Remain' campaigns. Professor Dougan gives his viewpoints on the EU referendum and agues his opinions on the future for Britain.
Thanks to The Chalet Company for the infographic.