Monthly Archives
"March 2016"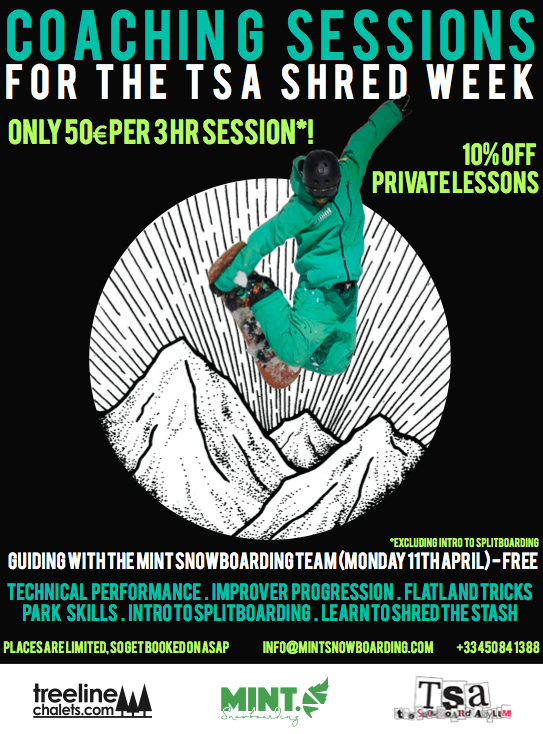 To celebrate being '10 Years Fresh' MINT are offering a program of snowboard coaching and guiding sessions on the upcoming TSA Shred Week. From FREE guiding, to BARGAIN RATES on Freestyle & Technical Sessions and Splitboard Intro, the reputable MINT team are offering something to suit everyone! For ONLY 50€ pp per 3 hour session, there's no excuse not to get involved!!
SESSIONS INCLUDE:
FREE Guiding / Ride with the MINT Snowboarding Team (Monday 11th April)
Improver Progression
Technical Performance
Flatland Tricks
Learn to Shred The Stash
Intro to Splitboarding
Park Skills
Guiding / Ride with the MINT Snowboarding Team: Monday 11th April
Only available to those booked on the TSA week…
Shred Avoriaz with one of the MINT Team. Whether you want to locate the best runs & be shown all the side hits, or want to explore the area with terrain suited to your level… everyone is welcome! Riding groups will be created according to what you want to find…
Improver Progression
Monday 11th April: 13.30 – 16.30
For those who have done a week or two of snowboarding and want to progress your technique, gain more confidence and ride more challenging runs?
Technical Performance
Wednesday 13th April: 09.30 – 12.30
For intermediate & advanced level riders who have had little or no formal coaching. Change the way you ride and enhance your enjoyment of the mountain.
Flatland Tricks & Combos
Tuesday 12th April: 13.30 – 16.30
Flatland tricks are not only great fun but also offer endless progression. In this session master new buttering tricks and work them into combos that will impress your mates.
Learn to Shred The Stash 
Friday 15th April: 09.30 – 12.30
Join our Stash Guru, Ander, and learn the techniques to riding all the different features it has to offer. Learn how to take your park & piste tricks into The Stash and look like a pro!
Intro to Splitboarding
TBA depending on weather
Intrigued to give it a go? This is your chance to have a taster splitboard session and see what it is all about! Experience a new side to the Portes du Soleil
Park Skills
Thursday 14th April: 09.30 – 12.30
Got park tricks that you want to dial before the season is out? Join this session on either the jumps or rails & boxes to develop your skills and style.
DETAILS FOR ALL SESSIONS*:
Duration: 3 hours
Price: ONLY 50€ per 3 hr session (Usual rate is 80€)!
Further Discount: Book & Pay by 31st March and get 3 sessions for 135€ (excluding Splitboarding)! 
Group size: max 7, min 4
Dates: TBC
*EXCEPT SPLITBOARDING, which is as follows:
Duration: 3-4 hours
Price: 75€ (equipment included)
Group size: max 4
10% OFF PRIVATE LESSONS!!!
Make the most of this exclusive offer and maximise progression with lessons designed specifically for you. Please enquire for further info and availability and quote '10 YEARS FRESH' to get this offer!
BEGINNER GROUP:
Starting Monday 11th April and running for 4 x 2 hr sessions, from 09.30 – 11.30 hrs in Avoriaz. Small group size with maximum of 6 per group (min 4) and cost to join is 195€.
PLACES ARE LIMITED, SO GET BOOKED ON ASAP:
+33 450 84 13 88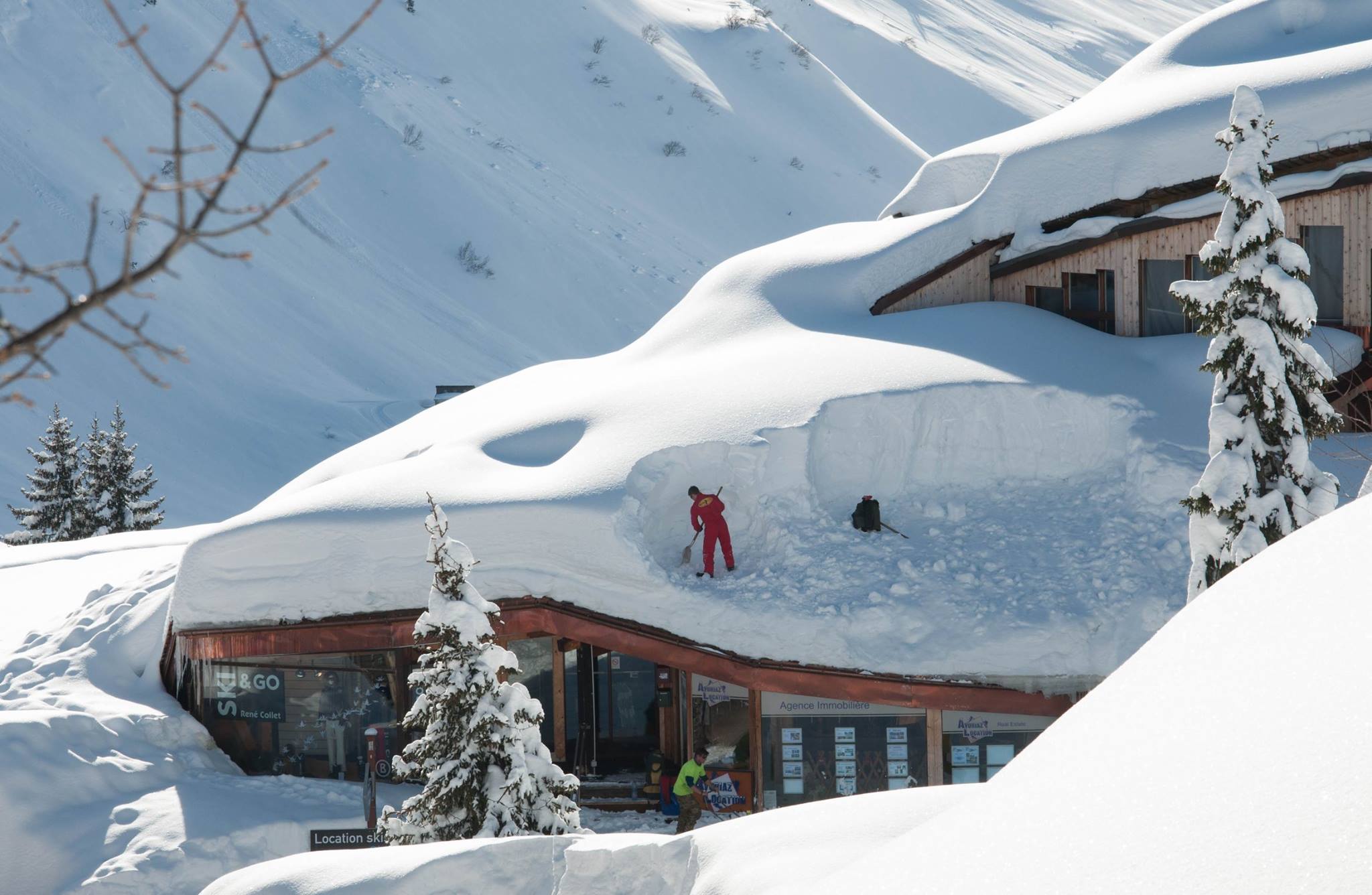 February and early March 2016 have bought snow in epic proportions to the Portes du Soleil. Any signs of the rather temperamental start to this season have well and truly been snowed away!
The photos below of Avoriaz prove this, with buildings literally buried in snow whist paths are tunnelled out so people can get in! These are scenes more commonly associated with January, than mid-March… you definitely wouldn't think that it is now officially spring!
Avoriaz is staying open until 24th April 2016, giving us 6 more weeks of snowboarding (or skiing) left! With this amount of snow in resort, spring snowboarding is set to be awesome this year!
Want to make the most of these conditions and fit in one more snowboard holiday this winter? We got two equally awesome weeks running this April:
Snowboard Skills Week, 10th – 17th April 2016: The insanely good value Skills Week is a fully inclusive freestyle snowboard camp run with Rude Chalets. Suitable for intermediate & advanced riders, with daily coaching covering all aspects of freestyle riding.
TSA Shred Week, 10th – 17th April 2016: TSA will be visiting us for a week of spring shredding! There will be 2017 demo kit to test out, TSA riders to shred with, parties & plenty of fun! MINT are providing bargain coaching & guiding options for all level riders whist accommodation is with Treeline Chalets.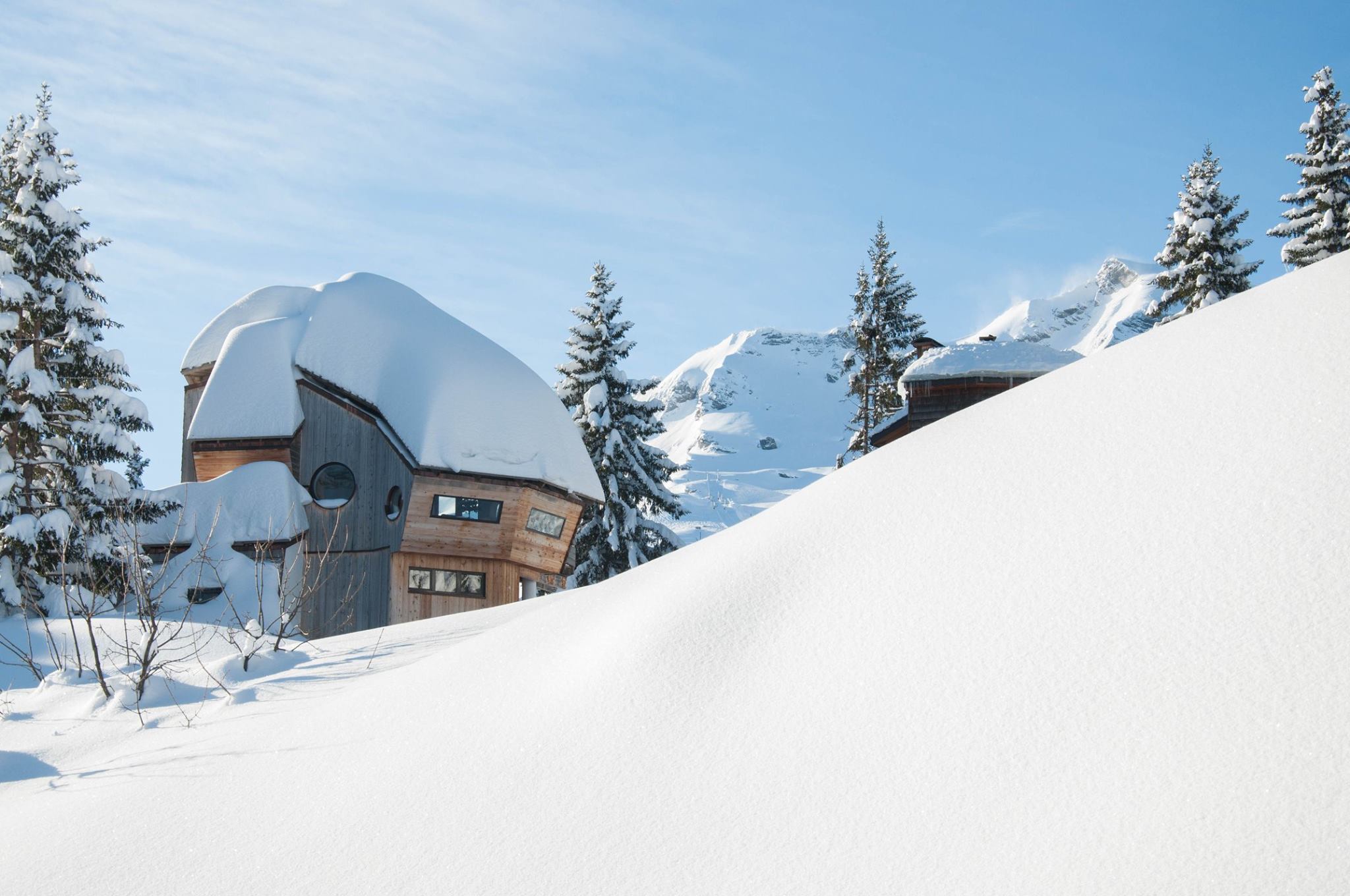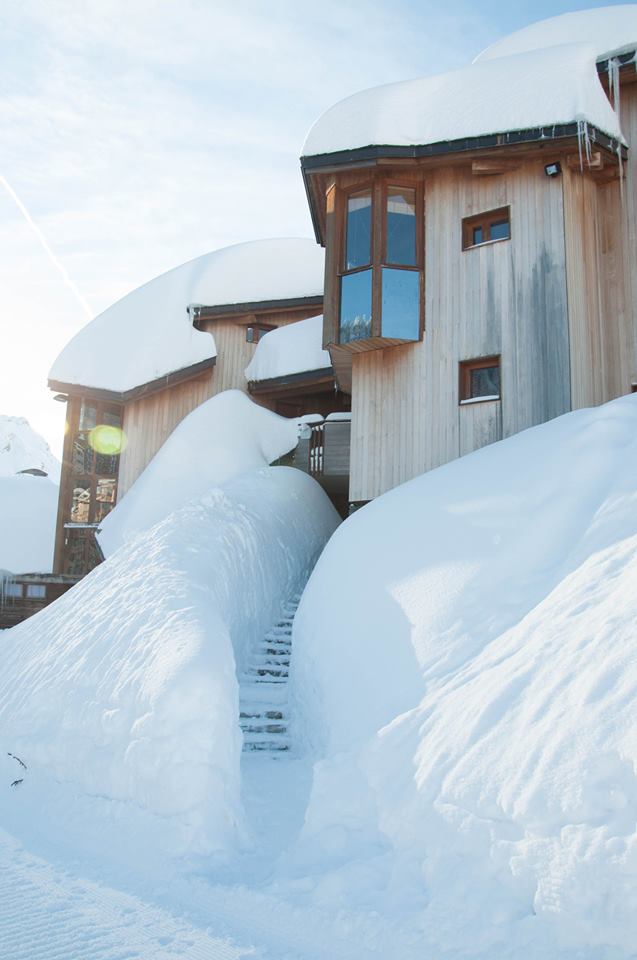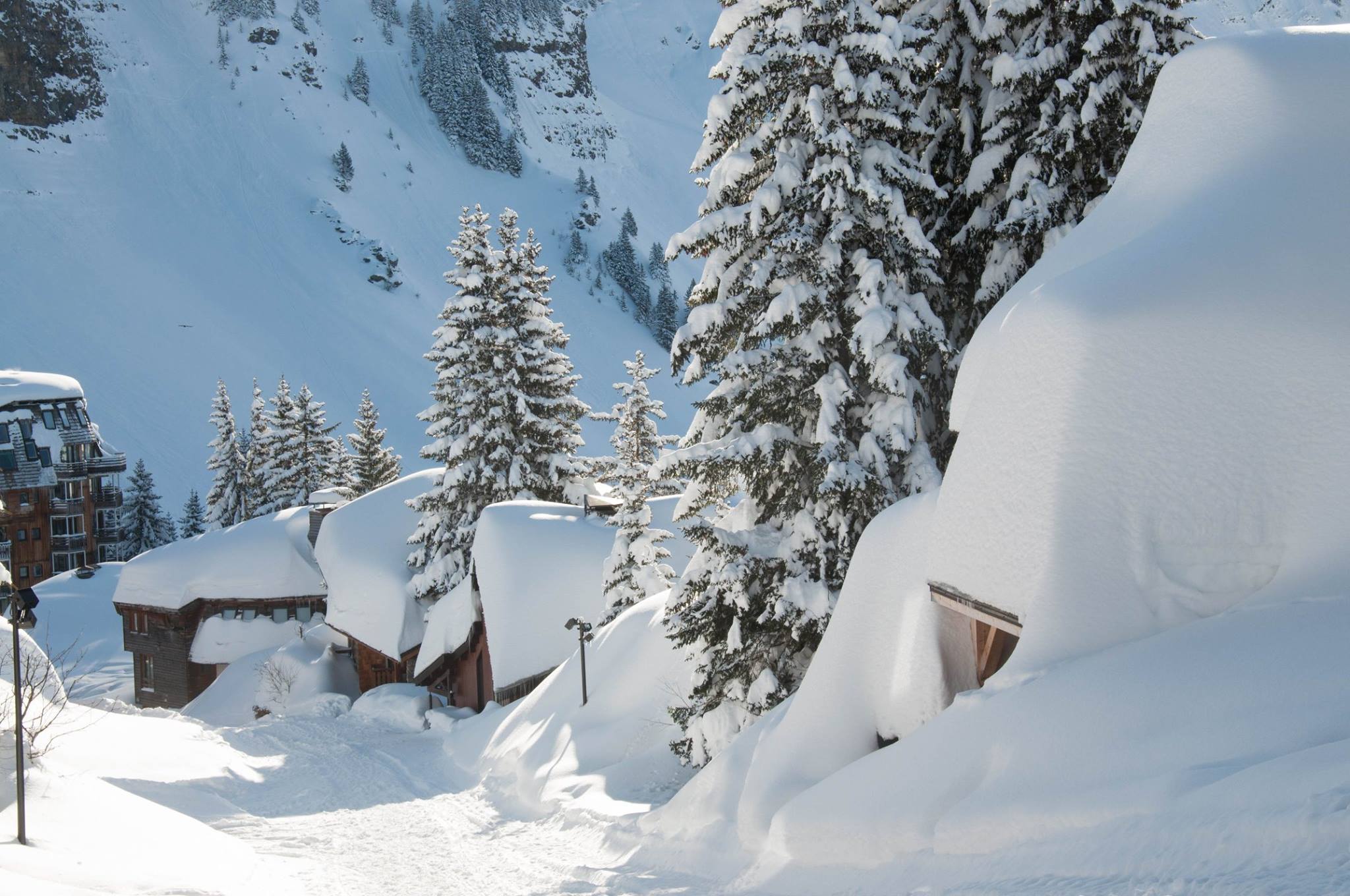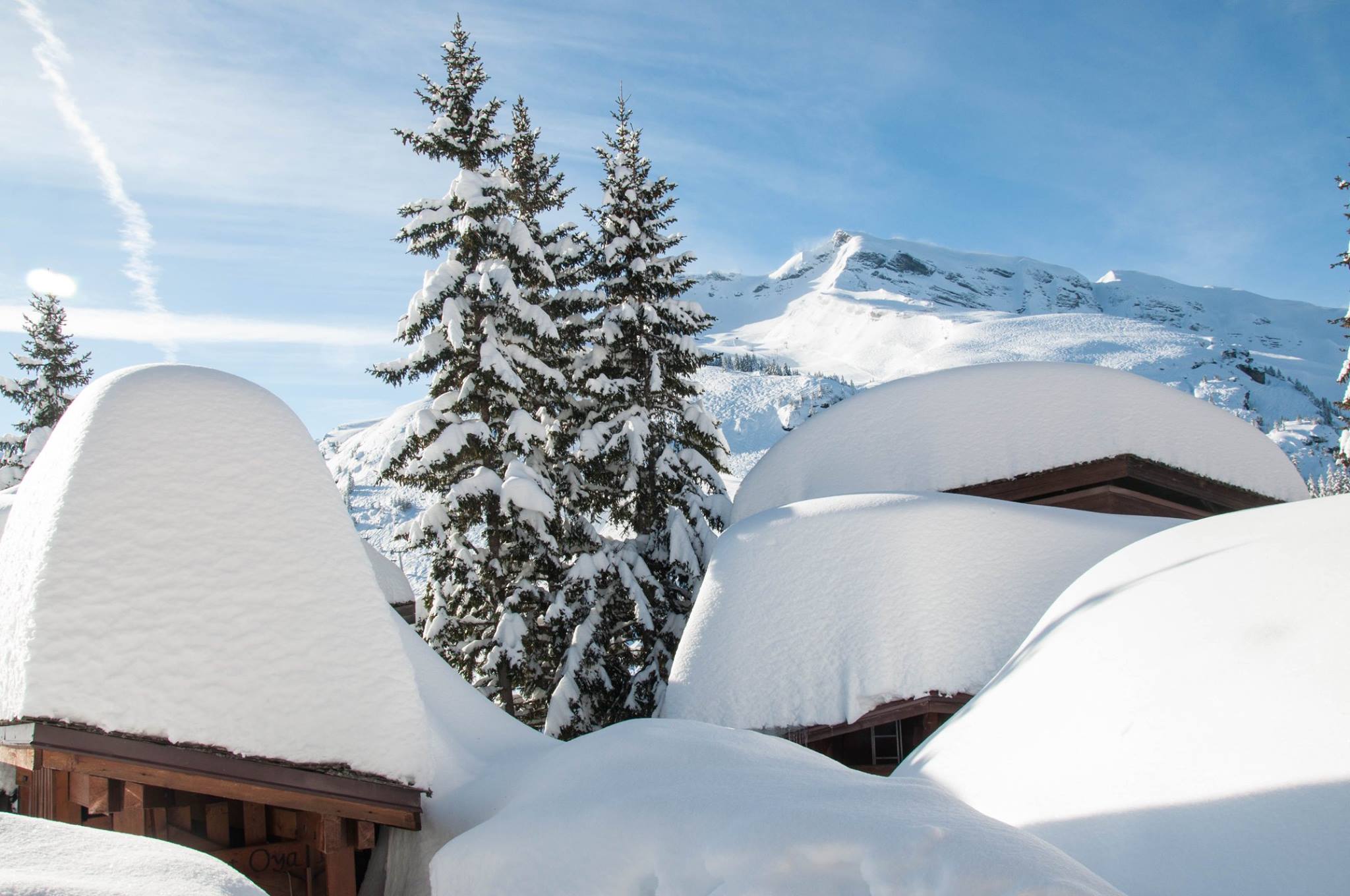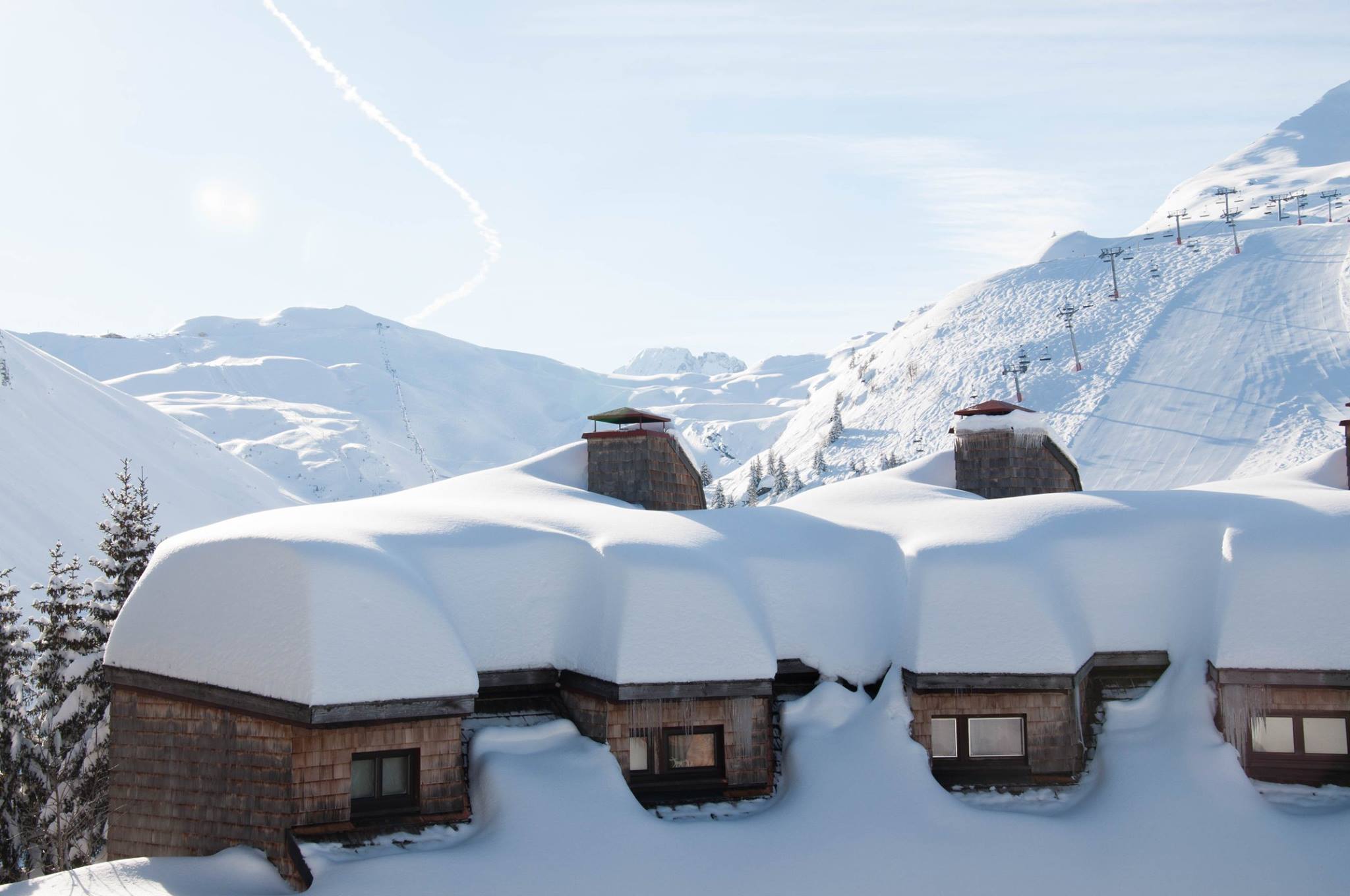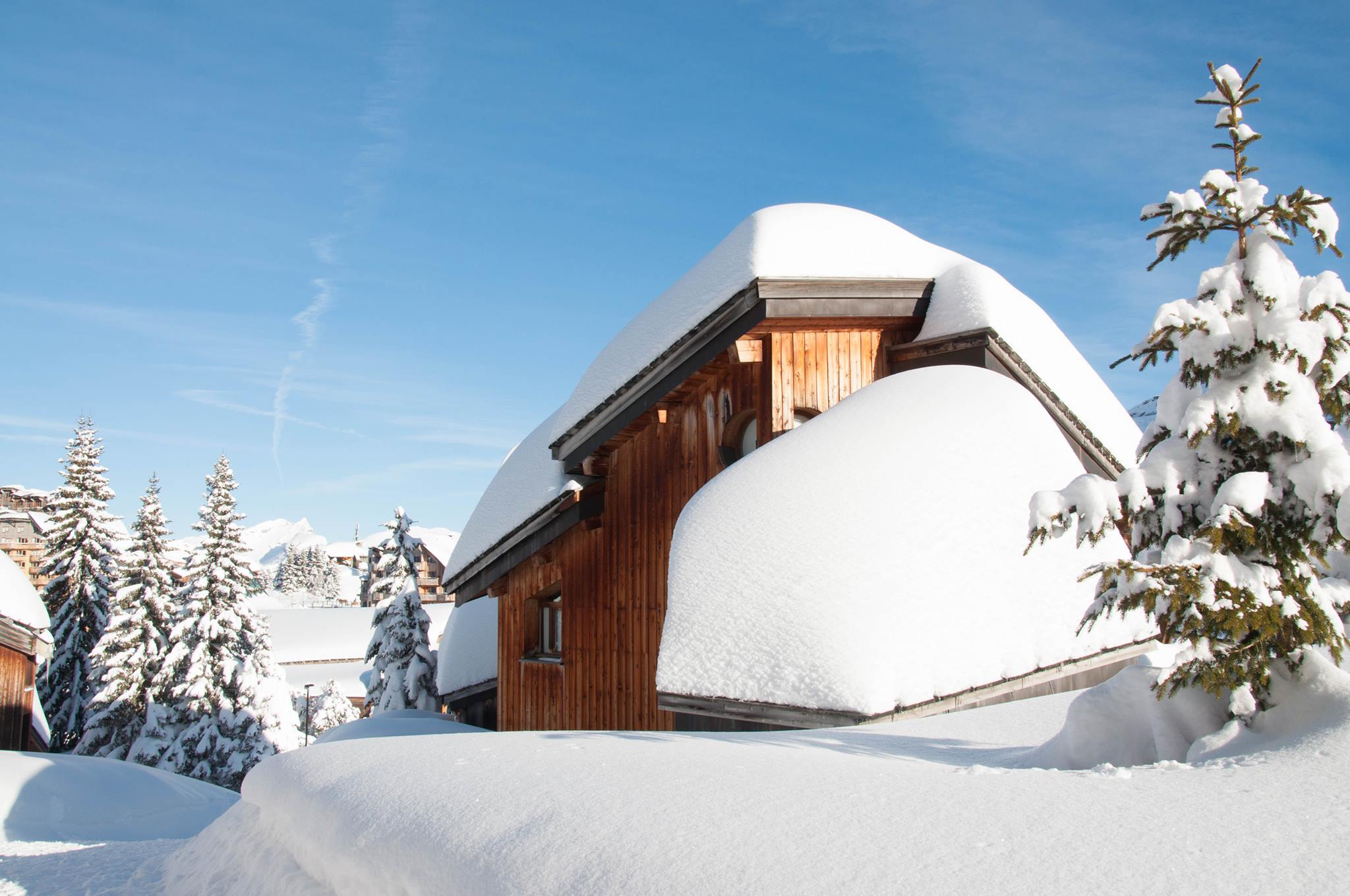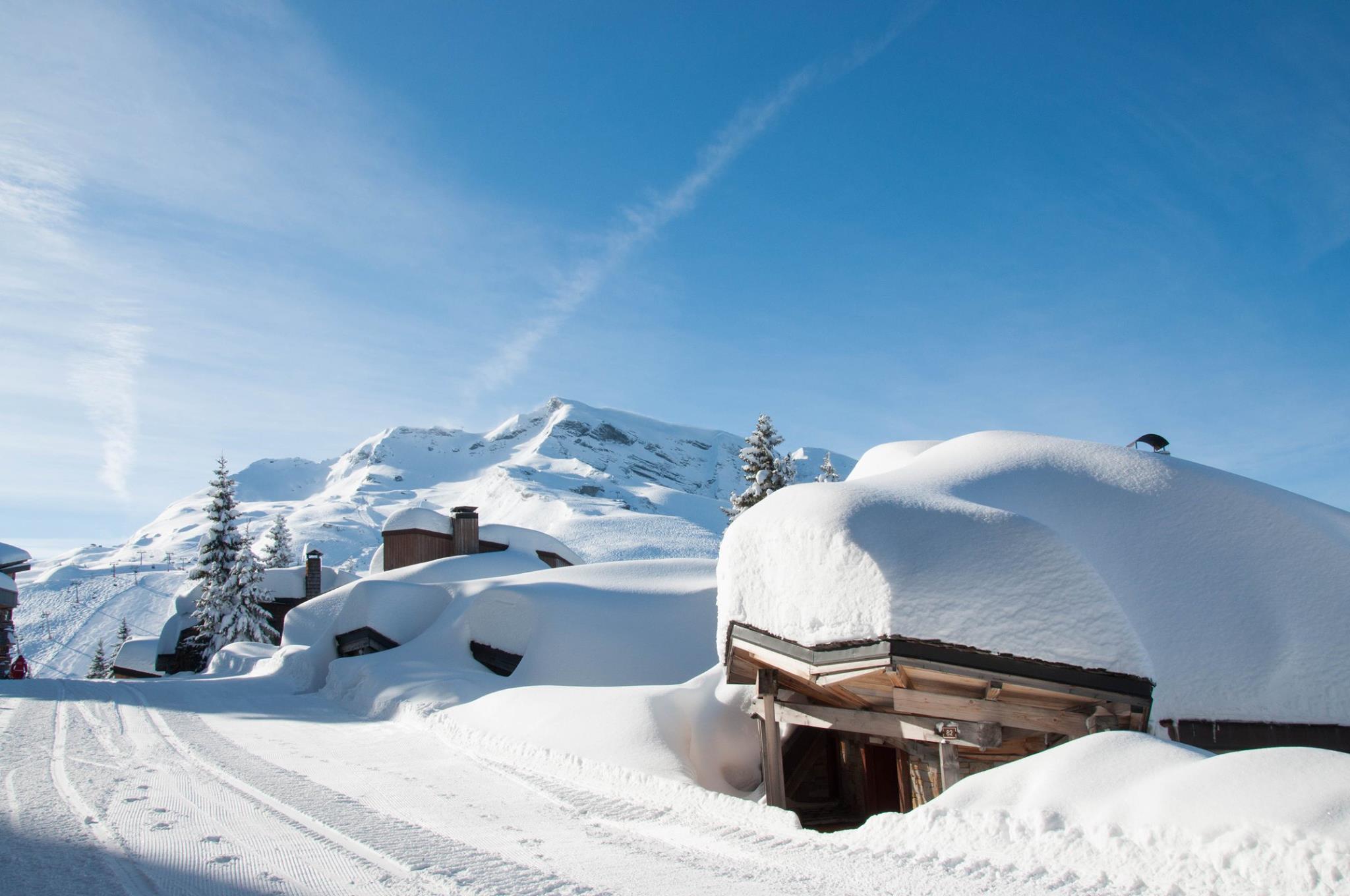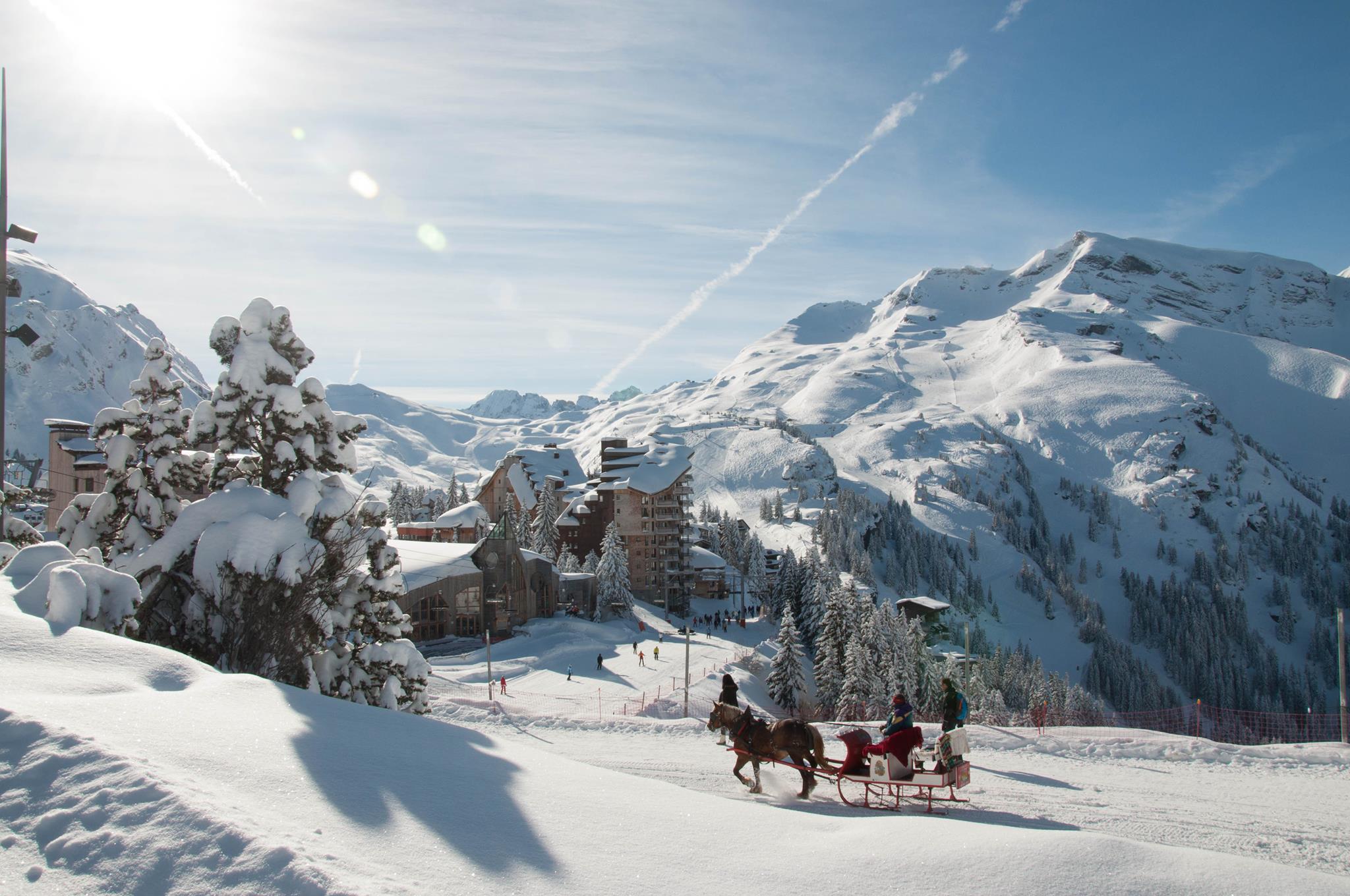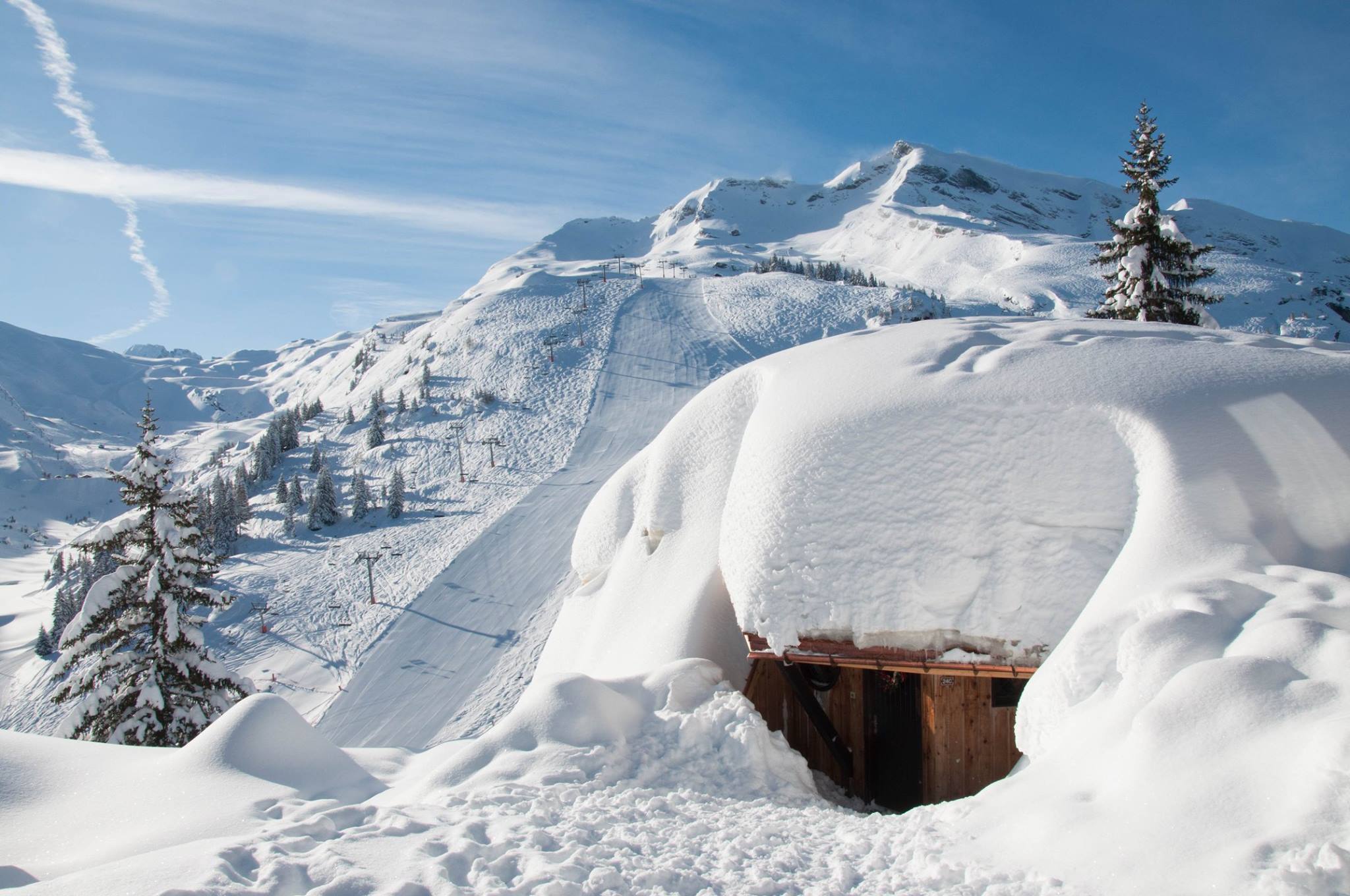 Photo credit: Avoriaz Tourist Office