Monthly Archives
"December 2015"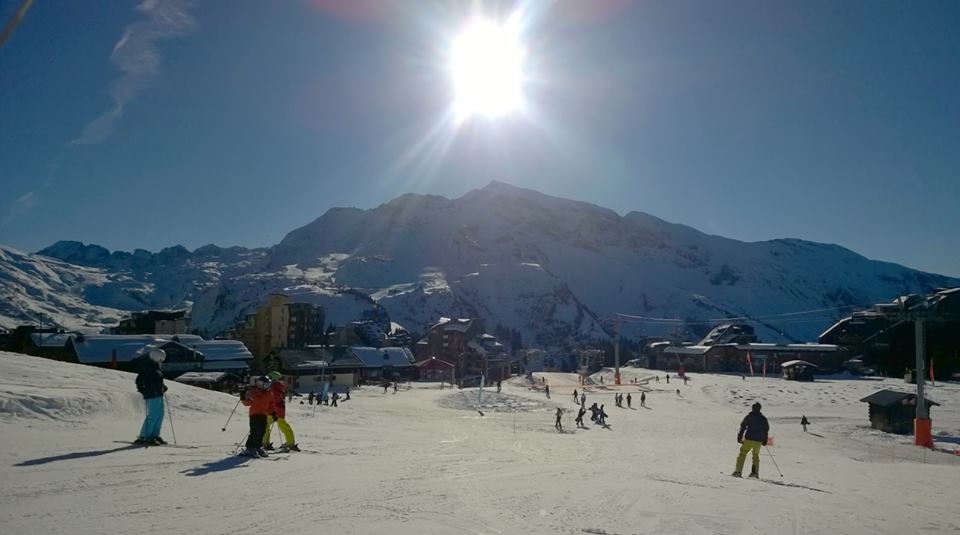 Heading to Morzine and the Portes du Soleil for the Christmas week? We have snow and the lifts will be open!! The ski patrol teams around the Portes du Soleil have been working hard to ensure that you will have a great holiday!
Mint Snowboarding will be running our group & private snowboard lessons as usual, with a few changes to location of lessons.
PORTES DU SOLEIL SKI LIFT OPENINGS:
From 19th December 2015, ski lift openings are details here…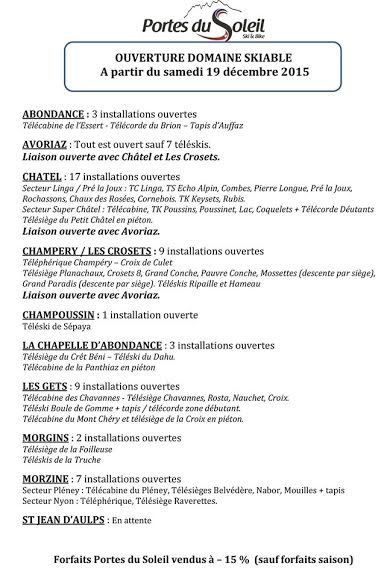 SKI PASS PRICES
For the week of 19th December 2105…
Portes du Soleil
15% OFF normal rates (except season passes)
Morzine
Adult / Senior Child
1 day Morzine 20€ / 15€
2 days Morzine 37€ / 28€
3 days Morzine 55€ / 42€
4 days Morzine 70€ / 53€
5 days Morzine 86€ / 65€
6 days Morzine 99€ / 76€
Avoriaz
Prices from 19/12 to 25/12/2015 for Avoriaz only : 5 hours / 1 day / Saturday / weekend = normal prices
A 3 day pass for Avoriaz only : adulte & sénior = 110.00 € / child = 83.00 €
PHOTOS
Some snowy images from around the Portes du Soleil this past week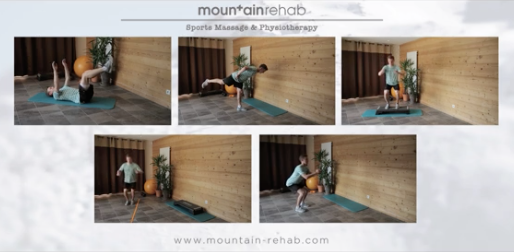 Getting fit for your snowboard or ski holiday and making sure you are physically ready for spending long days on the mountain will allow you to optimise your progression and make the most out of your holiday. Not only this, it will also help to prevent any unwanted injuries!
The great part is you don't even need an expensive gym membership to do this, plenty of exercises can be used at home to improve your cardiovascular fitness and target slope-specific movements. A few free weights, a swiss ball and a step box can go a long way!
Our friends at Mountain Rehab in Morzine have put together a great video with a 6 week program of exercises to get you fit and ready for snowboarding & skiing this winter.
Get a downloadable pdf version of the exercises here
Enjoy the preparation of getting ready for winter… you will thank yourself when you get back on your snowboard / skis!