Monthly Archives
"March 2015"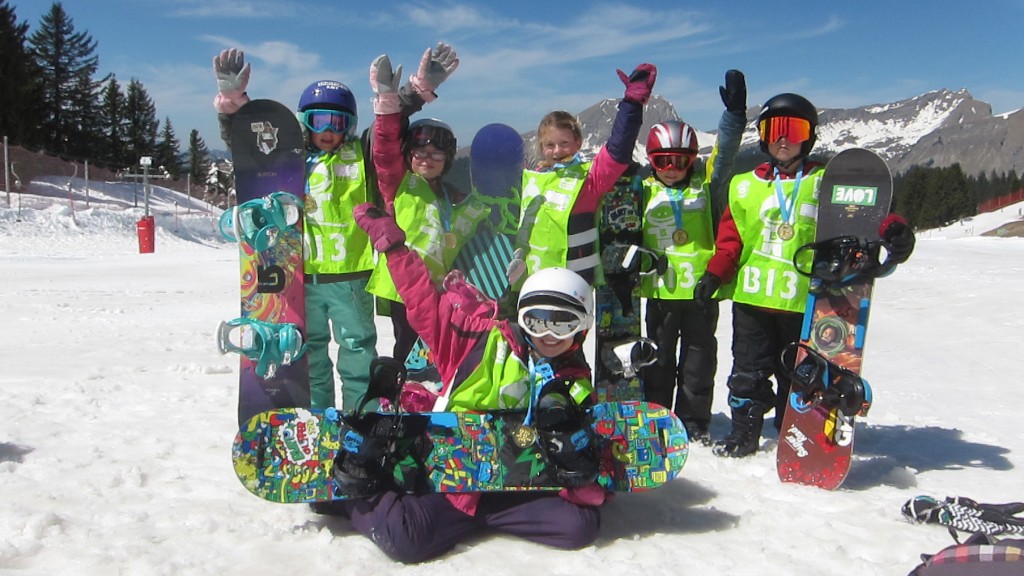 .
THE MINT LOCALS KIDS MOVEMENT! 
Mint Snowboard School is running a special Snowboard Camp for Local Kids this spring!  
It's been a longtime dream of Tammy Esten, Founder and Director, of Mint Snowboard School, to get local kids snowboarding. And this spring, during the local school holidays, Mint Snowboard School are taking a giant leap towards realising that dream.
On April 13th 2015 Mint is going to be running a week long snowboard camp dedicated to local kids!
For children aged 3 years and up, the snowboard camp is open to all ages and levels from first slide, first turns, to confident cruisers or those wanting to progress their freestyle.
"The goal has always been to bring the mini-shred movement to local kids" said Tammy from Mint HQ this week "and last winter mini-shred really took off after our Mint Mini-shred video went viral on YouTube"
"But the dream wasn't just to get little ones onto snowboards. Its was about making snowboarding accessible to all local kids, of all ages. Mint Snowboard School wants to give local kids the option to snowboarding, instead of skiing, by setting up a local kids snowboard club to develop a pool of minty local talent! The Spring Local Kids Snowboard Camp is the start of that local kids Movement!"
Week Plan: Starting Monday 13th April 2015
Monday & Tuesday – two hours a day
Wednesday – mini-break
Thursday – two hours
Friday – two hour lesson, then an open session where parents can join the kids to see what we've been up to all week.
Important Info
Cost: 150€ for the week
Group size: max 6, min 4 (with max group size of 4 for the littler ones (with added help from trainee instructors))
Lesson Time: 14.15 – 16.15 hrs, when the snow is softer and easier
Levels: All level groups running. From first slide mini-shred (3 – 6 yrs), to those who have had an intro to snowboarding already, confident cruisers and freestyle rippers.
Goodie Bag: for all participants
So if the above sounds of interest and you want to get your kids involved in The Mint Local Kids Snowboard Movement, then please get in touch.
We'd like to know the following:
» Name of your child
» Age
» As much info as possible on their previous snowboard experience (how many times have they given it a go, are they turning yet, if so on what types of slopes etc)
Come join the Mint Local Kids Movement this spring!