Monthly Archives
"March 2014"
It seems that spring has sprung here in the Portes Du Soleil meaning we are really living up to the name!  Don't worry there is more snow on the cards but whilst the beautiful bluebird days are here we should make the most of them!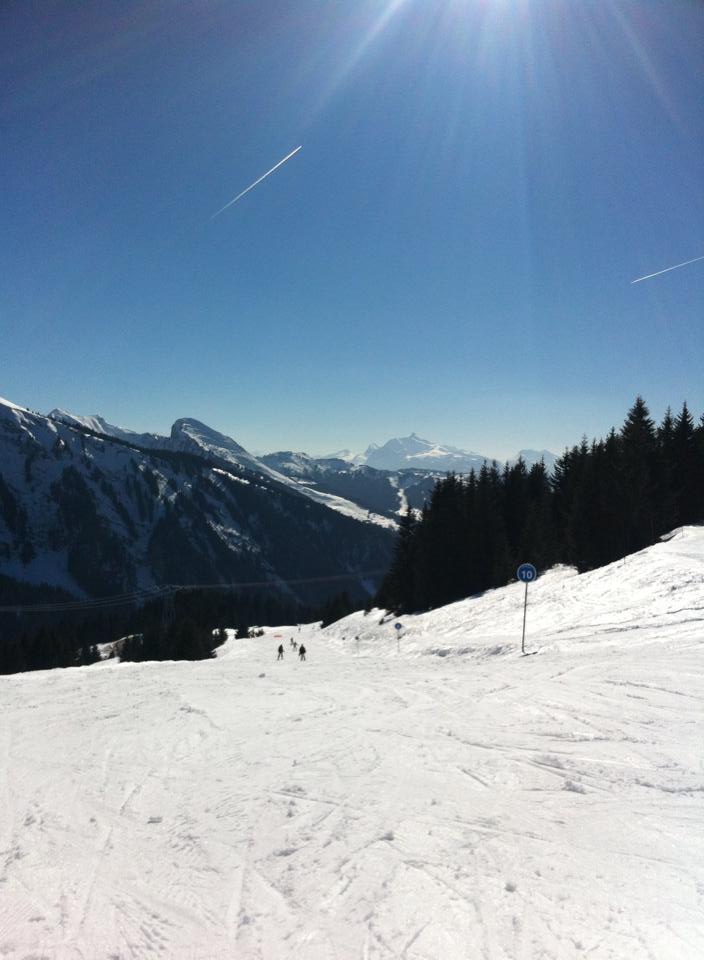 Here are a few little pointers to make sure you get out on the slopes, snowboard every day but stay safe!
Many people think that because there is snow our risk of getting sunburnt is not as high, well have we got news for you!  The lovely snow reflects the sun between 70 and 90% depending on how new the snow is.  This means it's really important that we use sunscreen as not only are we getting the UV rays from above but then it is reflecting back up at us from below!  If you want to find out what the UV Index for the day is  the you can check here for Avoriaz, Morzine, and Les Gets.

We all love the clean and clear mountain air making us feel fresh and alive, but did you know that because of the altitude we are at in the mountains and the clear air we are exposed to even more UV rays.
We always advise drinking lots of water when you are going out snowboarding as it's really easy to become dehydrated which affects you in all kinds of ways (read our blog on nutrition for more information on this!) but it stands to reason that when it's sunny and warm and you are being active you will really need to replace the fluids your body is losing!  Keep hydrated and it means you can shred all day long in the sunshine!
Just like by the beach or in the towns, the UV rays from the sun are strongest between 10am and 4pm.  Now this is likely to be your prime shredding time so make sure you either cover up or use a good sun screen that you can reapply throughout the day.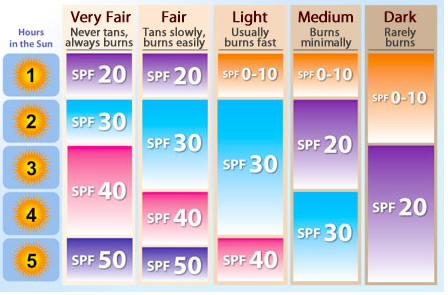 Finally, the UV Rays also affect your peepers! Did you know your eyes can get sunburnt too?  Yes that's right, take all those rays from above and reflected rays from below, minus some good goggles or sunglasses and you can actually sunburn the front surface of your eyes.  If you have young children it is even more important to protect their eyes as they will be more vulnerable to the UV Rays.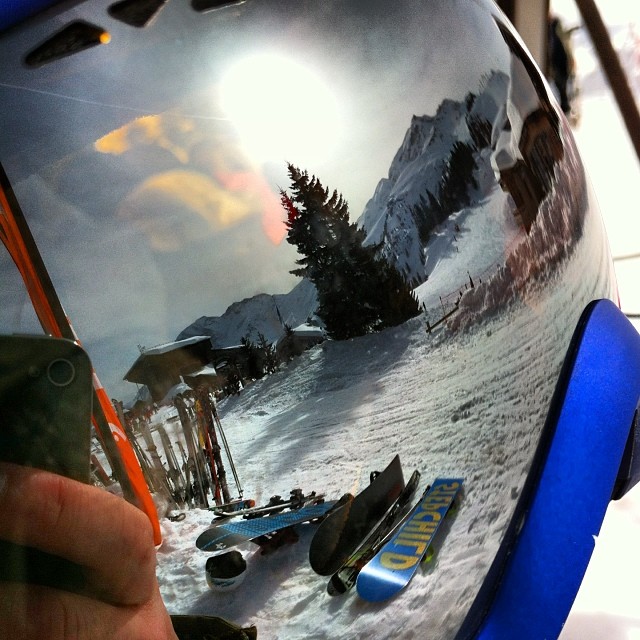 So, we hope that has given you some food for thought as to why you should have a high factor, good quality sun cream and some good eye protection!  Now get out there and enjoy the amazing snow in the sunshine!