Monthly Archives
"June 2013"
.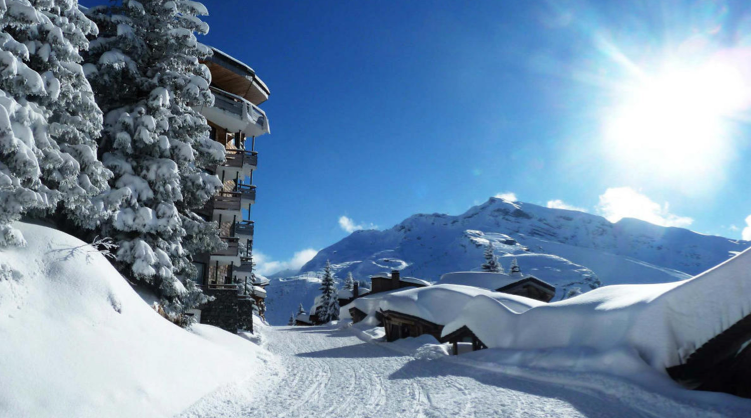 So we all know that last winter was an epic season for snowfall, not just in the Portes du Soleil, but all across the Alps. However, Avoriaz has now been officially named the snowiest Alpine resort in winter 2012-13 with a staggering 11.77 meters of snow at resort level and 13.49 meters at an altitude of 2200m. This is almost 50% above average and second only to the 1994-95 season in Avoriaz.
It appears that France was the standout Alpine country of the 2012-13 season with all French ski resorts witnessing snowfalls which were significantly above average. Les 2 Alpes had 10.75m of snow (at 2600m) which is their highest figure since records began in 1982. Figures for the big Tarentaise resorts were also high, though not record-breaking, with Val d'Isère clocking 7.95m, 4th on its all-time list. Resorts in Austria, Switzerland and Italy generally had highly satisfactory snowfall last winter, although not quite to the record breaking extent of the French resorts.
For more info on the snowfall statistics of winter 2012-13 check out the fascinating season review on the Weather to Ski website, written by Fraser Wilkin: Who got the most snow 2012-13?
Lets hope that next winter in the Portes du Soleil will be equally epic! The ski lifts officially open in Avoriaz on Saturday 14th December 2013… see you there!