Monthly Archives
"December 2012"
.
This winter Mint Snowboarding is bringing you The Mint Ride Guide, a daily update on where is best to head to in the Portes du Soleil that day. The daily updates will be released via Twitter as well as updated on our website early each morning throughout the season. The Mint Ride Guide will give you all of the following information, and much much more, to help you get the most out of your snowboard holiday in the Portes du Soleil…
– Where is best to snowboard dependent on daily weather & snow conditions
– Where is best to head for your ability level or interest
– How to avoid the crowds during the holiday periods
– Give you fresh inspiration on how to make the most out of your days snowboarding
– Let you in on local secrets or where to ride, eat & drink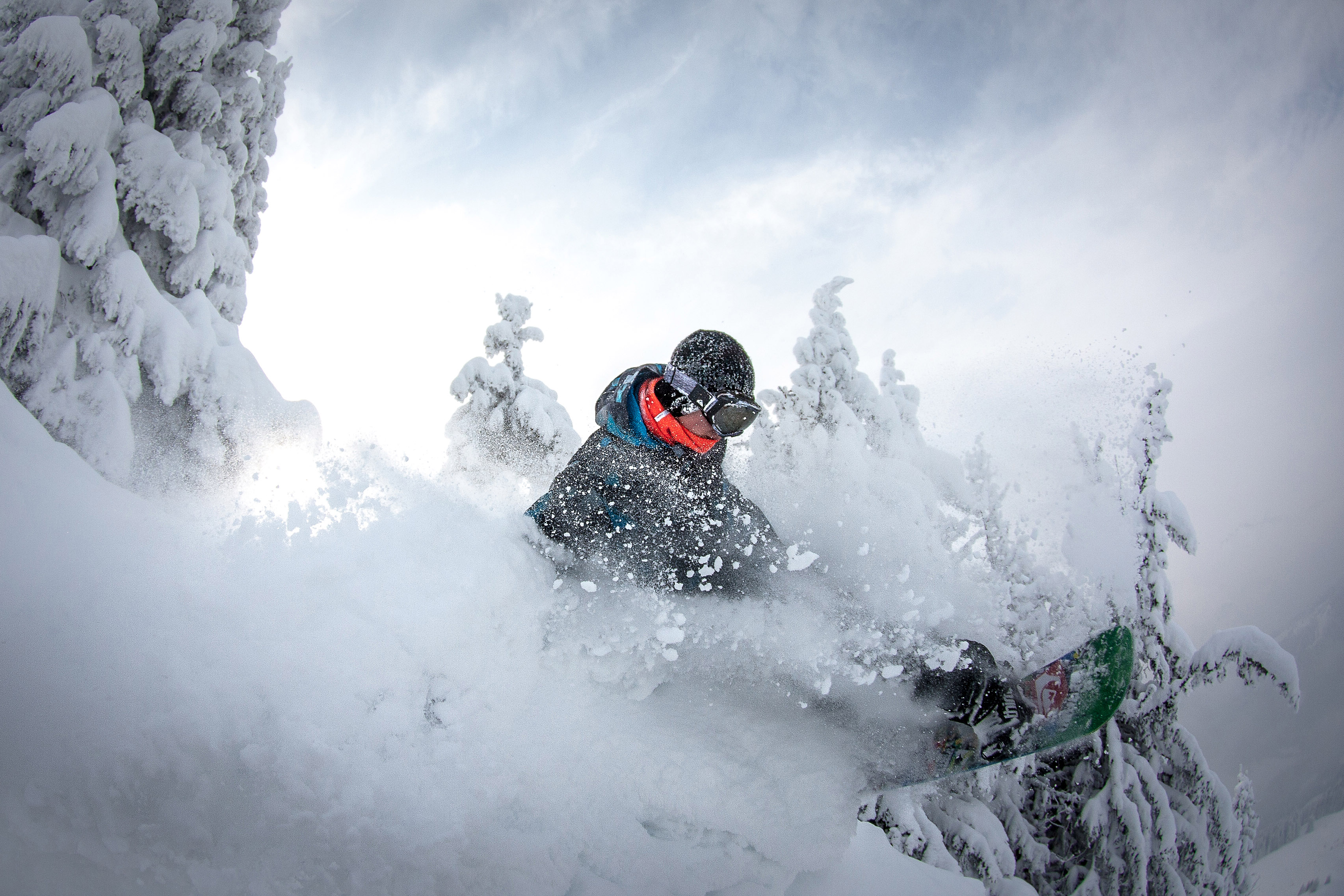 Get a FREE pair of ANON Goggles when you book on a Mint Snowboard Camp in Morzine by 15th December.

Mint Snowboarding offer a totally unique, fun focused coaching experience, giving you the funnest & most progressive week you can have on a snowboard! We provide a snowboard camp in Morzine / Avoriaz to suit everyone… whether your aims are to develop a strong riding style all over the mountain, ride epic backcountry lines or learn new tricks in the park:
17th – 21st December 2012
17th – 21st December 2012
14th – 18th January 2013
17th – 21st December 2012
14th – 18th January 2013
28th January 2013 – 1st February
4th – 8th March 2013
21st – 25th January 2013
Join Roxy Ambassador, and Mint founder, Tammy Esten and the rest of the crew for an awesome week of shredding & fun this March in Morzine…
For more info check: www.mintsnowboarding.com/roxy