Monthly Archives
"November 2012"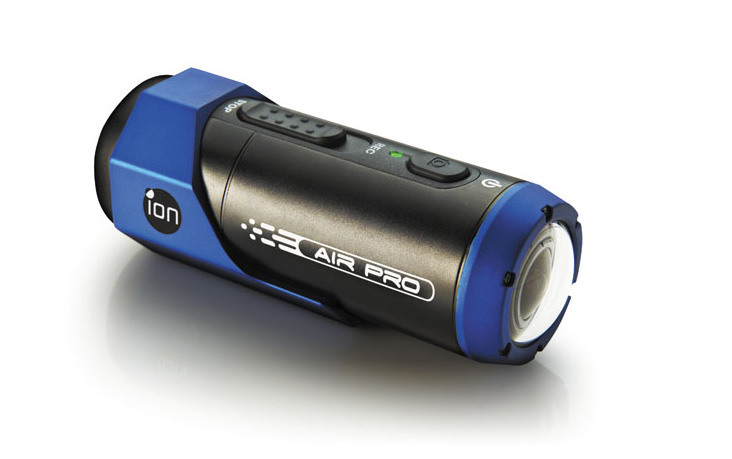 Here at Mint Snowboarding we are stoked to announce our new partnership with iON cameras! We are thrilled to have the opportunity to use their leading action camera technology on the mountain to capture everything from filming students, ourselves and our many other adventures throughout the year. Here's a bit of info on these super hi-tech iON cameras:
The iON AIR PRO camera, with Wi-Fi, allows you to shoot high definition video and then immediately share it with friends through the iON smartphone and tablet app. So this means that footage can be seamlessly streamed to YouTube, Facebook, email & to the free iON cloud storage. Not only this, but you can also download, review and erase footage without the need to connect to a computer as well as use your smart device as a remote control… all pretty rad if you ask us!
What makes these cameras great for snowsports is that they are shock proof, super lightweight and waterproof without the need for an outer casing. The Wi-Fi model also comes with helmet, bike & pole mounts so you are ready for action.
We cant wait to get on the snow and start putting our cameras to good use! Look out for Mint video edits throughout the season, bringing you trick tips, footage from freestyle & backcountry adventures, snowboard camps and much, much more…
For more information on iON action cameras check out their site.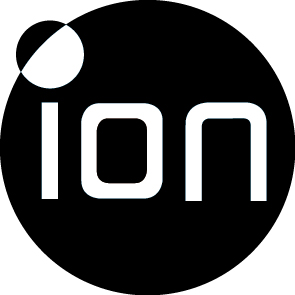 While we wait for the snow to fall and to get our own iON action shots, here's a photo of Mint friend, Kev Harris, putting his iON camera to good use. Well done Kev, you are the first skier to make it onto the Mint website!