Monthly Archives
"May 2012"
.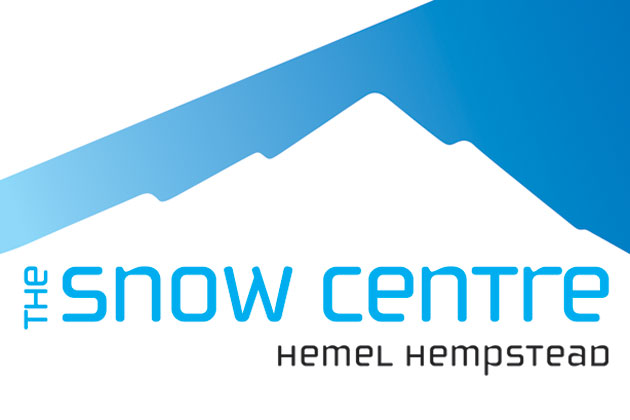 For all those newbees wanting to get into snowboarding this summer, and ready for resort shredding next winter, this one's for you… The Snow Centre in Hemel Hempstead are offering half price beginner Adult Group Lessons. These discounted lessons are being offered from 1 May – 30 September 2012.
So if you can't snowboard yet or have friends that want to learn in time to join you on a snowboard holiday next winter… then now is a good time to suggest they give it a go.
The Snow Centre are also offering the same cheap deal on ski lessons over the same dates.
For more info and bookings on discounted snowboard & ski lessons check here.