Monthly Archives
"December 2011"
.
We've had an epic start to the season out here in Morzine… after almost two weeks of non-stop snow, the sun is finally out today, 23rd December. This made for fun times on the December Snowboard camps.
Snow conditions were unquestionably fantastic, with everyday being a powder day, although the weather was certainly challenging at times. Strong winds and the huge quantities of snow caused some lift closures, but the team battled on with rosy windswept faces showing huge smiles at the end of run after run of epic powder. The one day that the lifts did shut completely, we were the only ones in town to battle against the elements, turning a potential down-day into a fun day up the mountain building a couple of backcountry kickers as well as doing some transceiver training.
Other than fantastic snow conditions, other highlights of the week included an exclusive showing of the much acclaimed Art of Flight at the Morzine cinema with after party in the Cavern and a great day tearing around the Avoriaz Stash park with James Stentiford, Jamie Trinder & Henry Shackleton of the Quiksilver UK team. Progression in everyones riding was impressive within the 4 coaching groups each headed by one of top qualified instructors from Mint Snowboard School.
Check out some photos from the week:
We have several more snowboard camp dates coming up in 2012:
21th – 28th January 2012 : Performance Lab
28th January – 4th February 2012 : ACME Off Piste Snowboard Camp
3rd March – 10th March 2012 : Freestyle Camp
31st March – 7th April 2012 : Just 4 Girls Snowboard Camp
Check out http://mintsnowboarding.com/camps-courses/ for more info.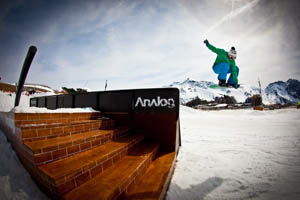 Mint Snowboard school is keen to get the local snowboard community learning & progressing, so we are organising snowboard programs specific for you… whether you are year round residents, seasonaires or kids living locally around Morzine, Les Gets, Avoriaz or Chatel. So to help you take your riding to the next level we are offering group courses at significantly reduced rates to all locals this winter.
We are will be running the following courses:
Freestyle progression course: Aimed for those who already have a reasonable freestyle level and wish to progress their freestyle skills to the next level. Will include rail riding, jumps, spinning, halfpipe & piste jibbing.
Freestyle introduction course: Aimed at relative newbees to freestyle snowboarding this course will include an introduction to rail riding, jumps, spinning, halfpipe & piste jibbing.
Girls Only Freestyle course: This course is for girls only, allowing you to develop your freestyle skills in a relaxed and supportive atmosphere! Will include rail riding, jumps, spinning, halfpipe & piste jibbing.
Technique progression courses of Learner, Cruiser & Advanced rider levels: Content will depend on level, but focused on improving basic to advanced technical skills to allow progression in areas such as riding steeper terrain, carving,riding variable terrain, off piste, freestyle as well as general confidence building.
When:
Thursday & Friday afternoons, starting Friday 13th January 2012
Cost:
4 x 3 hour lessons = 180€
6 x 3 hour lessons = 270€
Group sizes:
Maximum of 7
Minimum of 5 required to run a group
If you are interested in more information or would like to book on a course then please email us at info@mintsnowboarding.com.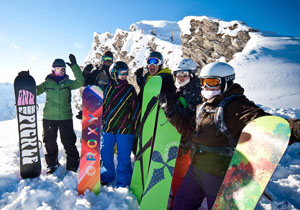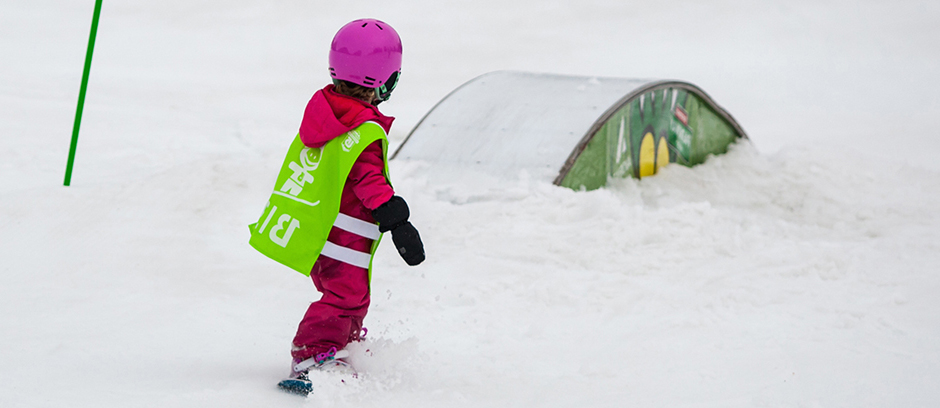 .
The most anticipated snowboard movie of the year is coming to Morzine!
The Art of FLIGHT, sequel to the much acclaimed That's it That's All, is making an appearance on the big screen in Morzine thanks to the determination of the guys at Just Snowboard Camps (Mint Snowboarding's sister company) and the help of Quiksilver. Join us at the Morzine cinema to get closer to the action, live the grandeur of the locations and feel the scale of the tricks, like you can never do at home.
All you need to know:
Where: Colibri Cinema, Morzine
When: Wednesday 14th December, doors open 7.00 pm (showing at 8.00 pm)
Goodies: from Quiksilver for the first 10 through the door
Tickets: Only 5 € !!! On the door
After Party: At the Cavern. Hand your ticket in to get a FREE shot!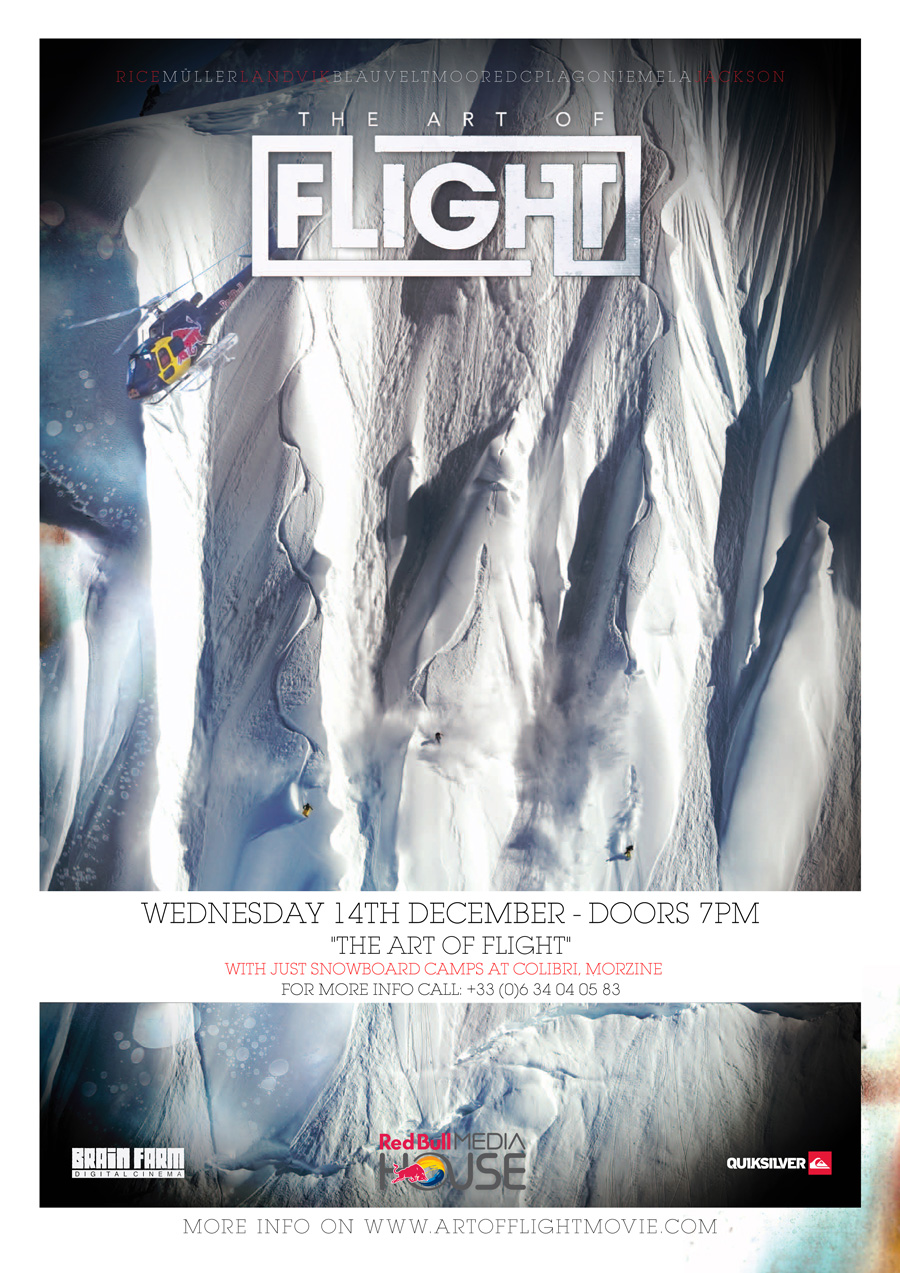 For those of you who haven't heard about the Art of Flight, it is equal parts action and adventure mixed with the inevitable drama encountered along the way. Two years in the making "The Art of Flight" gives iconic snowboarder Travis Rice and friends the opportunity to redefine what is possible in the mountains. Experience the highs, as new tricks are landed and new zones opened, alongside the lows, where avalanches, accidents, and wrong turns strike. Immerse yourself in the cinematic experience as Brain Farm and their ever expanding arsenal of filmmaking technology, capture the dramatic beauty of the culture, wildlife and scenic landscapes the riders take in along the way.