Monthly Archives
"August 2011"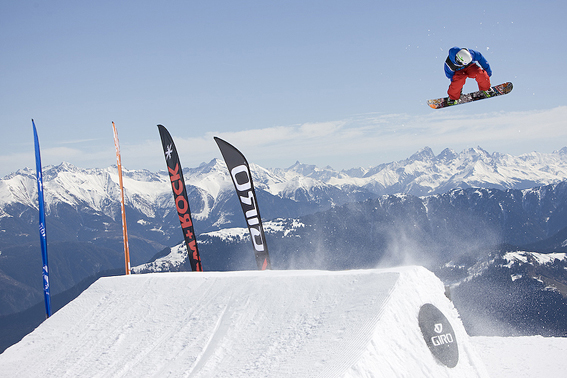 Mint supporters, Quiksilver, are pleased to announce the signing of a new rider on their UK snow team. Billy Morgan, previously sponsored by Westbeach, has been on the UK scene for a while now and has turned heads with his solid riding and impressive results at the Brits.
'I'm super stoked to be joining Quiksilver and the team! Can't wait to get things going, push things forward and let the good times roll in!'
Billy is the newest addition to the, updated, Quiksilver team and joins recently signed young shredders, Jamie Trinder and Fin Bremner. The team now hosts 4 generations of riders with Henry Shackleton and Ollie Jackson still representing and old man Stenti still killin it on the World Freeride Tour.  James Stentiford, who is team manager, is looking forward to the new season ahead:
'I'm stoked to have Billy on the team and look forward to riding and working with one of the most promising young riders in the UK, especially with slopestyle confirmed for the 2014 winter Olympics. I'm also excited to have Fin and Jamie on-board. Should make for some epic team trips!'
Keep checking on the Quiksilver blog for news, updates and podcasts as the team prepares for the upcoming winter season: http://quiksilver.co.uk/england/news
If you want a chance to ride with the Quiksilver team, join us on a snowboard camp for the best in snowboard coaching from the Mint team of instructors along with the Quiksilver riders: www.just-snowboard.com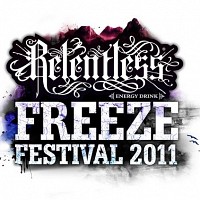 A great line up has been signed up for the UK's biggest winter sports and music festival, with electro music legends Groove Armada confirmed to head the Friday night. Other acts announced to be on the bill for the Friday night are Red Light, Zane Lowe and Beardyman. The festival, taking place at Battersea Power Station in London on the 28th – 29th October, will also host The Streets, Everything Everything and The Joy Formidable on the Saturday night.
In addition to the music, the event will also see the world's best skiers and snowboarders competing on the specially erected 100m long, 32m high real snow kicker, which for two days becomes an iconic site in London's skyline.
We look forward to seeing you there…!