Monthly Archives
"April 2011"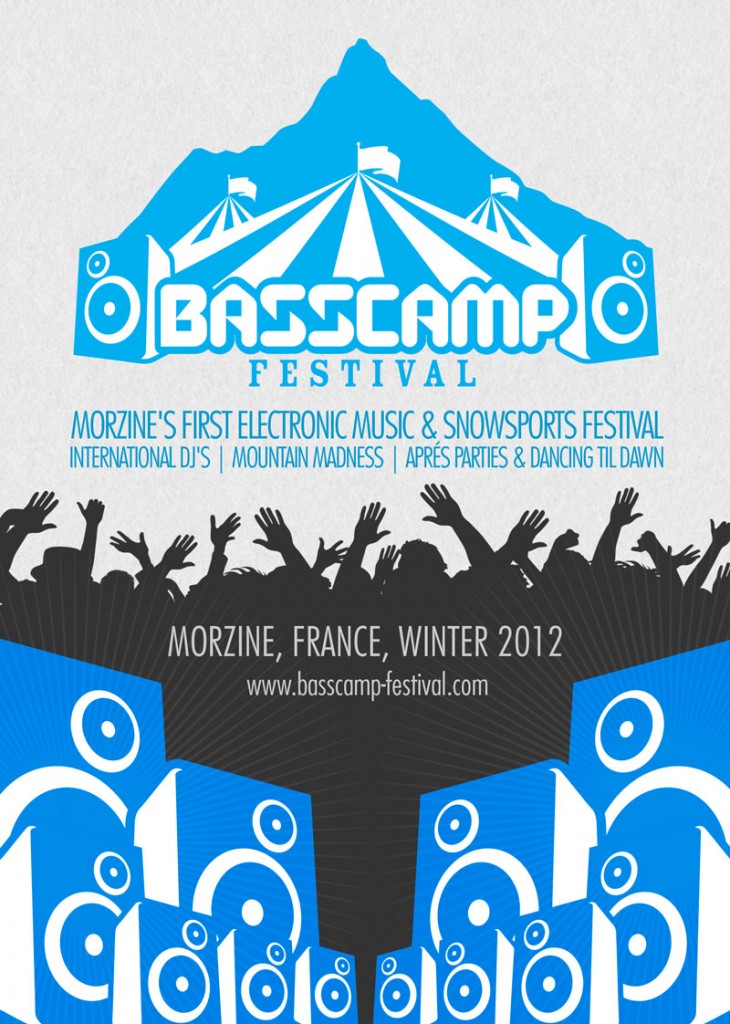 International DJs – Mountain Madness – Apres Parties & Dancing till dawn!!
Basscamp festival is bringing the two colliding worlds of snow sports and electronic music to create an energy and atmosphere that has NEVER been seen before in Morzine! By combining international DJs and one of the greatest alpine ski areas in the world, Basscamp festival is not to be missed! Ski and board the Portes du Soliel ski area by day and enjoy the best après parties and world-class music by night! Get your dancing shoes on!
Basscamp Festival will be will take place at the end of March/Beginning of April 2012 (dates to be confirmed soon) for 500 people. The concept of the festival is to improve Morzine's music scene but also to promote the Portes du Soliel ski domaine as the best place to enjoy your winter holidays.
Basscamp festival will be spread over 5-6 venues throughout the day and night in Morzine. We will have international DJs playing the best in electronic music in all our venues.
Throughout the week we will be organising on the piste events for professional/amateur riders & skiers. At these locations we will have DJs playing many different genres of music to keep the crowd buzzing while they enjoy taking part or just observing the competitions.
On the last day of the festival we will work alongside the Morzine tourist office to provide an après street party located in Morzine town square! The street party will be a great event for everyone but will also promote the festival to other tourists for the years to come.
We at Basscamp festival are grateful for any support, friends or followers we may have, so keep yourself updated!
Basscamp festival website (www.basscamp-festival.com) is currently in creation but you can follow us on twitter, find us on Facebook (www.facebook.com/basscampmorzine)or sign up to our newsletter via our web page to be kept updated with all the news for the festival