Monthly Archives
"January 2011"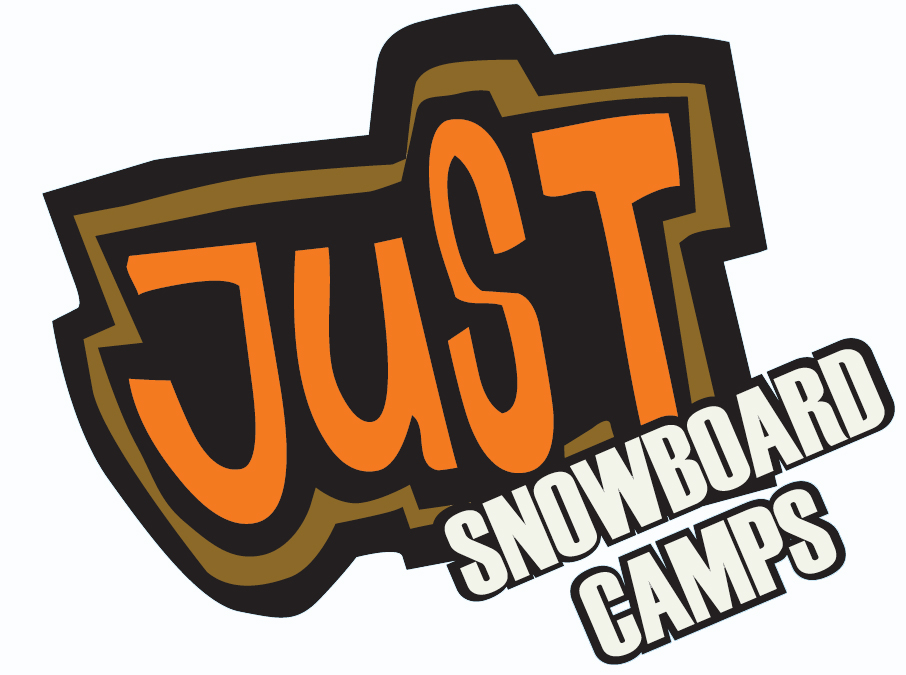 On 11th December, 25 snowboarders rocked up on the doorstep of our two chalets in Morzine for the Just Performance Lab and the Just 4 Girls snowboard camp.
Having been blessed by great snow and then cursed by rain the week before the camps we were slightly unsure of what to expect when the lifts opened again in Avoriaz on the Saturday. We were pleasantly surprised at how good conditions were, although the off piste was a no, the pistes were perfect for the first couple of lessons with instructors Dave & Tammy from Mint Snowboard School. The week started with getting straight down to technical progression for both the Just4Girls and Just Performance camps… breaking down the riding techniques and then building it up again, properly.
With both camps full we had a good mix of riding levels (with 4 coaching groups) and some great personalities. The Slopestyle party on Monday night in Morzine gave some of the boys the chance to brush up on their chat up lines as well others to win raffle prizes!
Mid week, right on cue, it snowed, allowing us to get more adventurous and test the new skills learnt over the previous days. There were a good number of campers who had never really ridden powder before… they thought they had, but when you're getting first tracks off Cubore in Avoriaz it soon opened their eyes to what the good stuff is compare to those few turns at the side of the piste! New skills and techniques were adjusted accordingly to the off piste conditions and it was definitely the girls that got the best of the powder riding (hehehe)!
We took advantage of the fine snow and sunshine to bring Damien, our resident photographer, along and take some shots. This led to hunting out good terrain on which to bag a banger, and take it home to show mom! The photos can be seen on Facebook.
For the end of the week Mother Nature blessed us with an almighty dose of snow. So in preparation everyone waxed their boards (with Bluebird wax from their goodie bags!), or at least got shown how to, discussed the options and advantages of shifting your bindings back, borrowed longer boards from the Lib-Tech demo fleet and went to bed excited to see what the morning would bring.
And it brought snow, loads of it, easily 50cm… booyeah! There were strong winds and poor visibility, so to the trees was the cry and off we went. Even if you have ridden a fair bit of pow, over half a meter of light and fresh is still hard work to keep yourself going in. However there was no question, the grey conditions were irrelevant, it was an epic day all-round and tree riding a great experience for everyone.
The Perfomance Lab gang had Quiksilver pro rider James Stentiford along to show them what could be done if as talented as he is (which is incredibly). That didn't perturb them from teaming up against James and the Mint Team for a pro vs am competition through the Stash. Although there is some debate as to who won, the performance level was definitely raised a notch or two and the fun factor was off the hook!
The girls and Olly stepped it up laying lines all across Lindaret to make a finale of a route down under the Abricotine chair. A super fun off piste section that normally gets tracked pretty quick, however end of the day and they were the first down it. This may have something to do with the flat track to get to it, which when waist deep and untracked took some effort. But with a thirst for adventure the girls followed, a track was put in and waist deep first lines were scored. They made it to the lift 5 minutes before it closed it after a full day (9am start) in super deep snow. Laughing muscles were aching as much as the legs… true sign of a great day!
After such an epic poweder day, there was zero desire to go dancing for an end of week party! Instead everyone enjoyed viewing of Damiens awesome photos, the various videos taken during the week, an award ceremony, a few ding repairs, drinks at the chalet and a well earnt good night sleep.
Now normally the story ends there, but due to snow in the UK and cancelled flights many had a night in Geneva, whilst others came back to Morzine and even got to shred another day!
Thank you to Quiksilver for their continued support of the Just Snowboard Camps. Thank you to the Keep a Breast Foundation and Herd Headwear for supporting the Just 4 Girls camps.
For more info on snowboard camps in Morzine & Avoriaz check here.
Check out a selection of the photos from the camp below (click on them to enlarge)…